The relationship of employers and employees is foremost built on trust.  For employees, a large part of this trust comes from the conviction that they will be getting paid on time for their hard work and efforts. Any delay in payments can lead to frustration, demotivation and the feeling of being undervalued. All these feelings can spiral into making an employee feel completely disengaged and detached from the company. A cumulative effect of most employees feeling this way can have disastrous effects on engagement levels, performance as well as business revenues. Low employee engagement costs businesses $4,129 on average to hire new talent, and around $986 to onboard the new hire.
Even though office culture plays a big role in creating engagement, monetary rewards and compensation still matters a lot to employees. Failure to pay employees their salaries on time can significantly lower their morale. Employers need to ensure that they do not let the smooth processing of payroll get delayed or hampered in any way. A payroll software can be of help here.
Paying your employees correctly and on-time with a payroll software can help motivate your employees who will then in return give their best to their job.
Why Should You Pay Your Employees on Time?
There are many reasons why you should be paying your employees on time. Apart from the usual motivation technique and feel-good factor and increased potential, there are some factors which employers do not focus on. You need to pay your employees on time and correctly so that you can avoid potential negativity for your business as public perception of your company depends on this.
Let us check out how not paying employees correctly and on-time may affect your business. 
Decreased Productivity
Your employees are your most important asset. Employees are more invested in their jobs when they feel valued, appreciated, and compensated for their efforts. Salaries are the driving force for employees at a business premise. 
It's seen that employees don't work with great enthusiasm when they notice that they are not being paid on time or are paid incorrectly. If this continues for longer periods of time, productivity levels of employees will suffer.
High Employee Turnover
A high retention rate of employees is most often than not a top priority for many companies, as it serves as an important structural indicator of the company. From organisational fit to the availability of necessary resources, training, and support that allows an employee to perform well, this variable reveals it all. However, more than 50% of renowned global companies report difficulties in maintaining this retention ratio.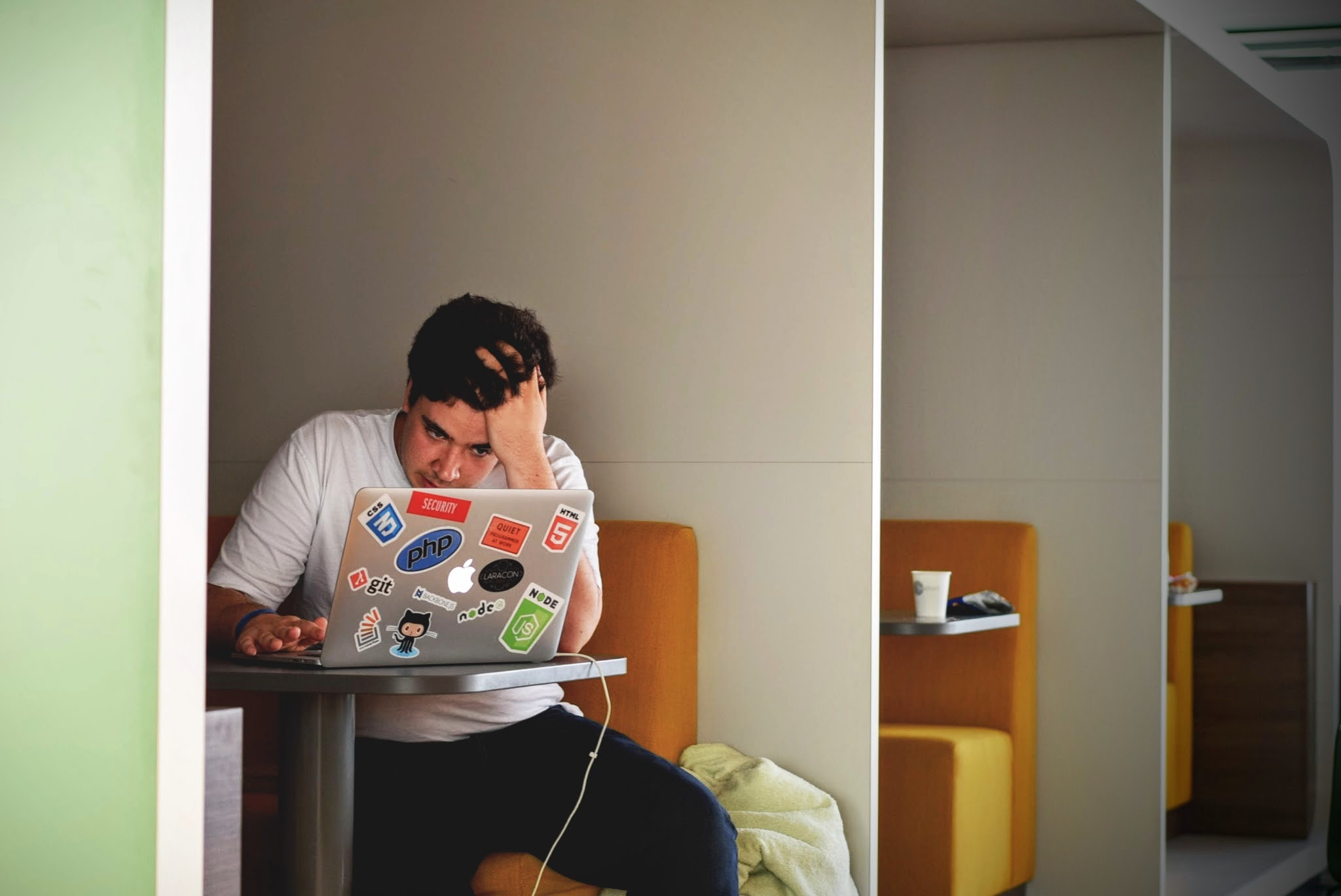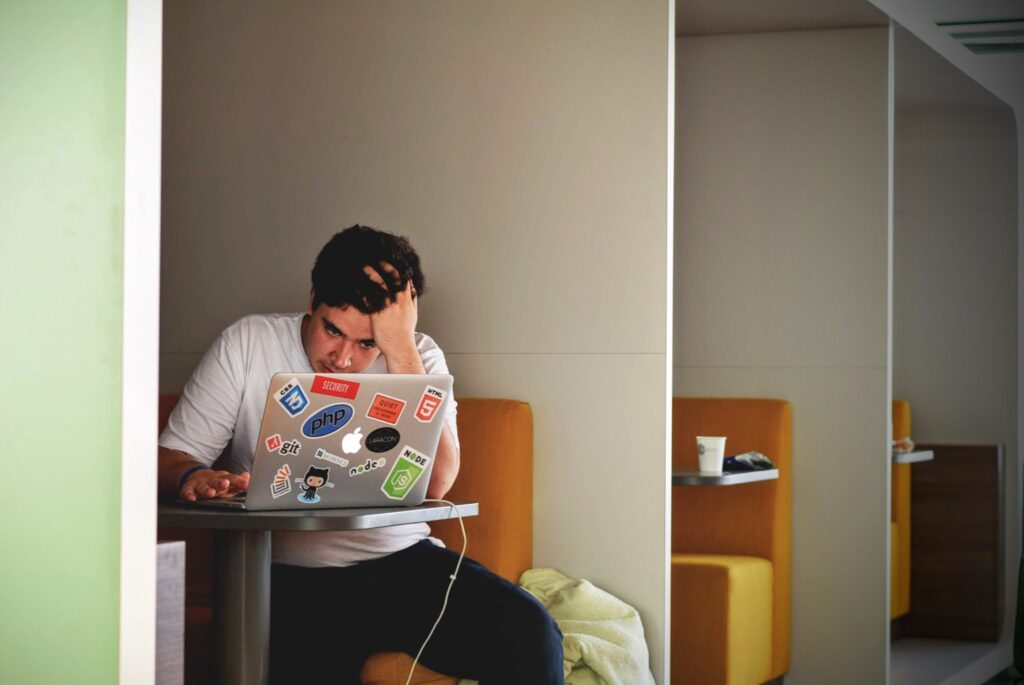 One of the main reasons for high turnover is the lack of organisational discipline in timely crediting of salaries.  It is seen that when employees at a company are not paid on time, they simply resign from the same organisation. It is estimated that backend office roles cost around 20% of the concerned position's salary, and an average of 36 days for the hiring process. When it comes to hiring new professionals or labours at your company, you need to spend additional money on lost productivity, recruitment, training, and hiring.
Weakening of Public Perception
People's views about your company and its work ethics matter. At the end of the day, the market is driven by public perception, and the capitalisation of a company in this market depends largely on this game of perception and expectations. Word travels fast, especially in this digitally advanced age, and a general bad review from your employees on public platforms on a vital matter such as timely payment of salaries will sour the mood of the public.
A faulty payroll system can translate into bad reviews on platforms like Glassdoor, which can make potential talent make assumptions about the capital structure of the company, the possible future financing decisions, etc.  
Advantages of Paying Employees on Time
A payroll software can enable you to automate the payroll cycle for all your employees while ensuring there are no errors or delays in payments. Here's a look at how paying employees on time can positively affect your business.
Increased Productivity
Employees work at a business premise to get paid. So, when they are paid on time, they are supposed to work with great enthusiasm. There is no doubt that doing a job with full heart can lead the same towards a great success. 
If you want to increase productivity at your business premise, you need to start clearing salaries on time. If in case you are unable to clear the salary at a said date, you should officially inform your employees, so that they do not stress out. Without any doubt, the more productive employees are at your business premise, the more likely you are to see profit for your business. 
Unveil Employee Creativity
Whether it is about running a service-based or product-based business, creativity and innovation is of paramount importance. When you have employees at your company to work for you, it is your duty to unveil their creativity. Not being paid on time makes employees wonder what they did wrong or what could the business be going through. With inconsistencies and negative thoughts, they will not be able to unleash their creative side. 
When employees at your business premises are free from financial burden, they naturally will be more creative and passionate towards finding solutions to problems. This zeal will help create better experiences for customers with innovative solutions.
Save on Hiring and Training Costs
From recruitment and training to payroll and HR management, small business owners end up spending approximately 40 percent of their productive time on these necessary, albeit manual tasks. These tasks do not generate any income, and in fact, account for substantial outflows in the company's balance sheets. Outsourcing these tasks to agencies also cost significantly, with the price of these services ranging from 15 to 25 percent of the annual salary being offered for the concerned position.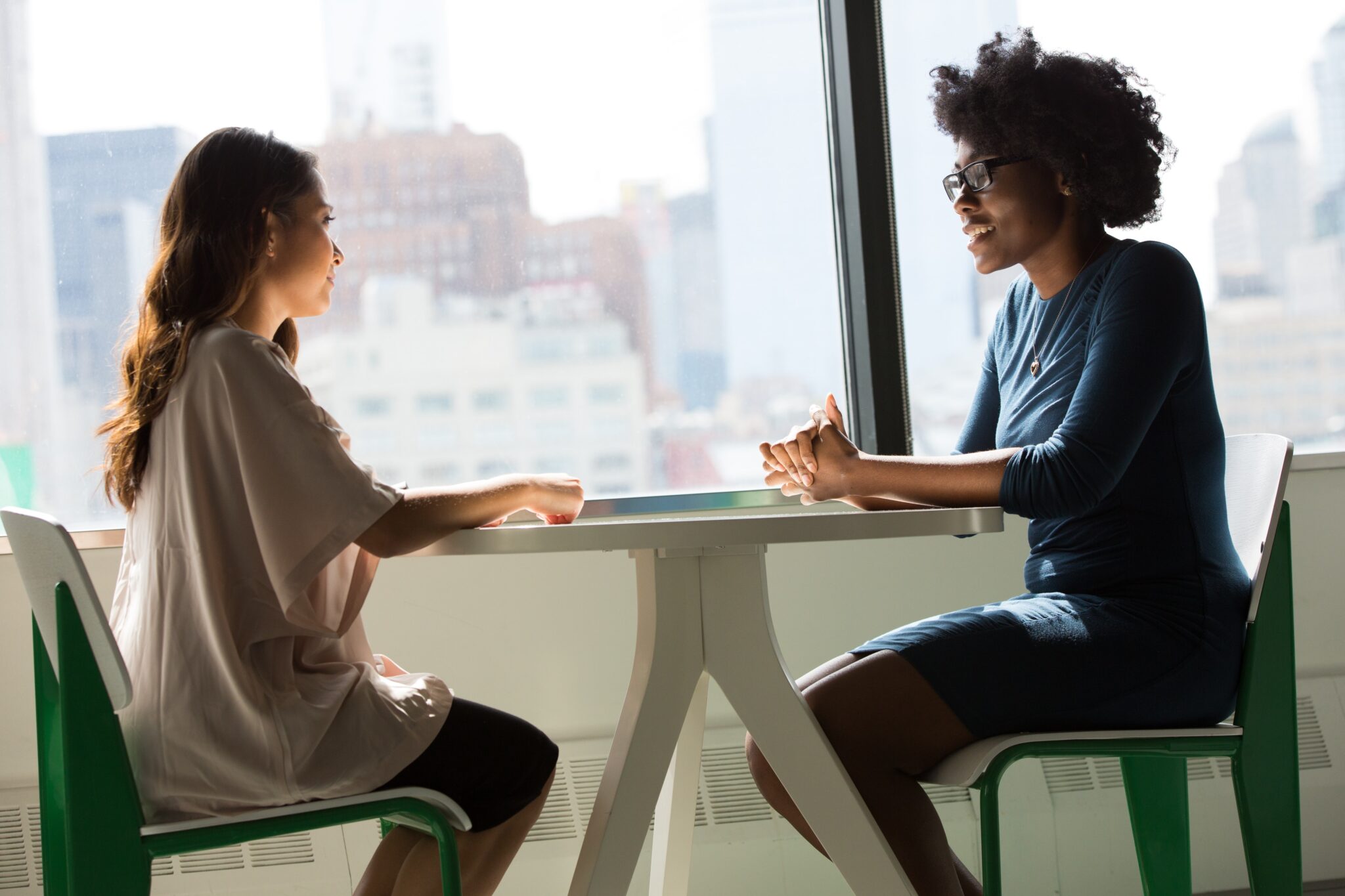 Recruitment does not only cost an organisation time and money, but it also has a hidden cost in the case of 'bad hires.' This could be any individual who is not fit for the role they were hired for. This will not only lead to the restarting of the hiring process, but also less productivity, lower morale of the employees, and put a temporary halt on the existent projects that were dependent on that role. 
Once an organisation hires an individual they deem fit, the new employee will not achieve full productivity on their first day of work. As confirmed by a research carried out MIT Sloan, it takes 8 to 26 weeks for a new employee to be fully productive. Until then, the business is essentially losing money in the form of training costs and foregone potential returns. In fact, during this learning period of new employees, they end up costing a business 1% to 2.5% of their total revenues. 
As a responsible employer and entrepreneur, the smart decision is to opt for automated payroll systems that ensure timely payment of salaries to your employees, thereby lowering your employee turnover, and saving you some substantial costs associated to hiring and training of employees. 
  Tips to Make Employees Get Paid on Time
You can choose from a variety of options to ensure your employees are not wondering if they will get their payroll on time. Here are a few:
Opt for an Employee Benefits Scheme
Employee benefits schemes provide employees with much needed security and reassurance about their importance in the organisation. Employee benefit schemes come in various types, ranging from the complex Employee Share Ownership Plans (ESOPs) to something as simple as tax benefits for employees with children. 
They are not only beneficial to the employees in the form of tax savings and bonuses, but they are plenty helpful to an employer as well. They ensure that your current employees are motivated, thereby ensuring that they are retained. Many benefit schemes end up creating a market for shares that would not be in existence otherwise. 
Providing your employees, the flexibility to choose from a set of schemes will play well in a larger scheme of things, as the consumption pattern for savings and investment instruments varies with age and the risk appetite of the person. 
Use Automated Payroll Systems
Optimise the time available to your organisation by opting for HR and Payroll software that automate mechanical tasks such as calculation of payments, ensuring the adherence of compliance regulations, and deposition of the salaries of the employees into their bank accounts on a timely basis.  
Select a software that suits your organisation's needs, from handling complex salary structures and keeping a track of reimbursements to tax management. An ideal payroll software will empower your brand in more ways than one. 
Outsourcing
Instead of personifying 'Jack of All Trades, Master of None', accept when your organisation is unable to cope with the increasing workload of payroll and HR management. It is normal for any business to stumble in this aspect as it grows and gains foothold, as these processes quite convoluted until its intricacies are understood over a period. 
Identify and evaluate the problems being faced by your business in this aspect and go for hiring services of organisations that are designed specifically to deal with these aspects. There are costs involved, yes, but this will save you from incurring larger costs in the long run. 
Hiring payroll services of an accountant or a firm will provide you much needed support and guidance, while ensuring that there are no errors, and hence, no repercussions. 
Manage Payroll Compliance
Firms and organisations are kept in check by authorities by making it necessary for them to adhere to the legal framework about the treatment of their employees. Safeguarding compliance with these laws is an influential priority that runs in the backdrop of any decision that the firm takes.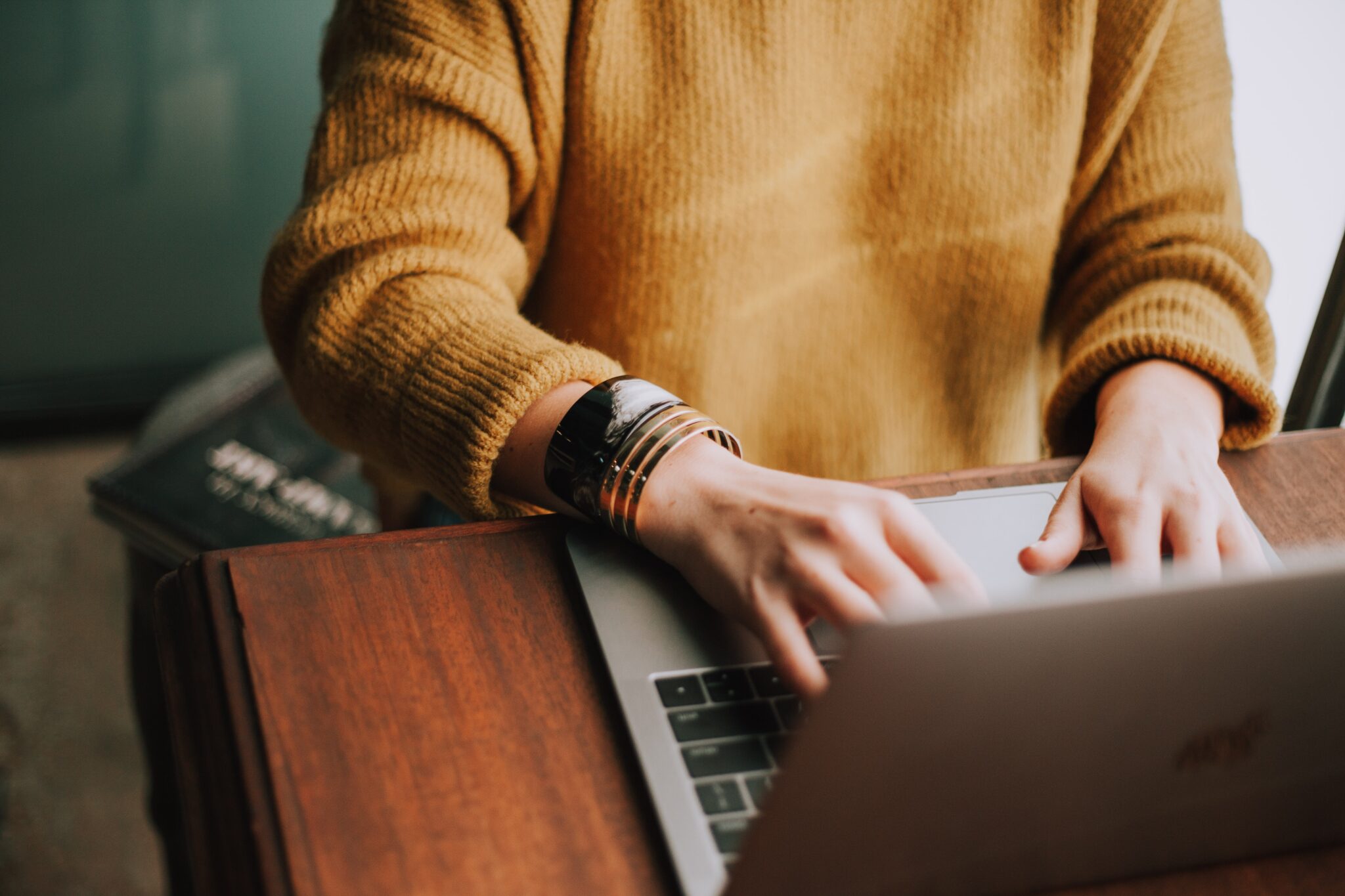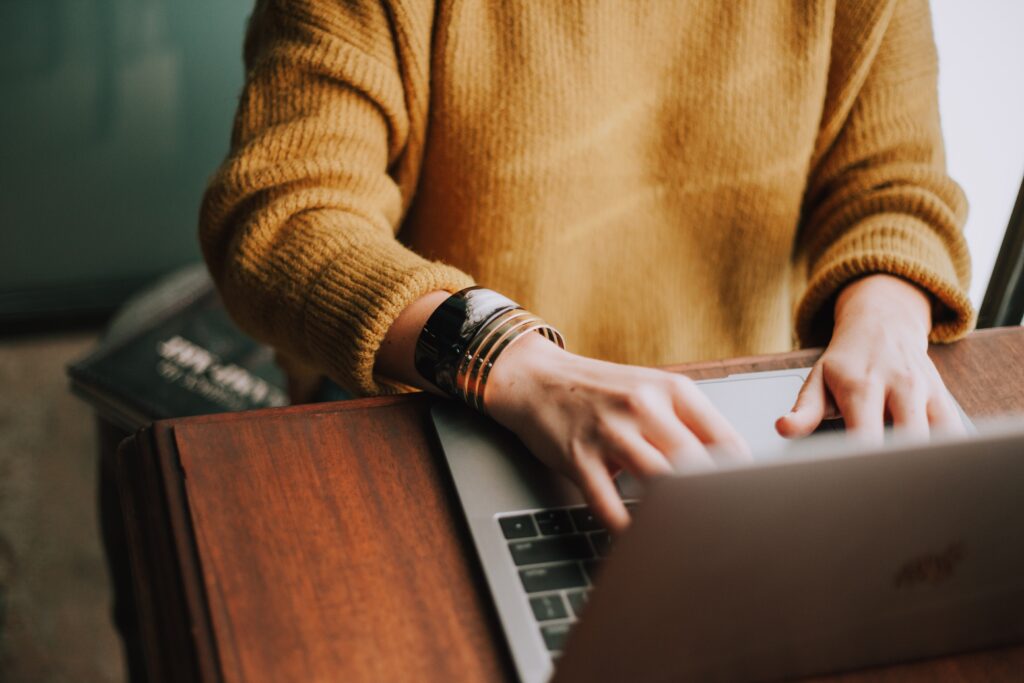 Luckily, almost every payroll software comes built in with this feature. From building audit trails automatically and properly filing benefits and pensions to automatic submission of information reports, automated payroll systems have made this dreaded task much easier. The only thing to keep in mind is to ensure that the framework being followed by your software is not outdated. 
Feedback is the Breakfast of Champions
If you want to grow as an organisation, it is important to take routine feedbacks from your employees without holding any biases. Have an anonymous feedback system in place for your employees to use so that they can give their reviews freely, without fearing repercussions. Make note of the common issues bothering most of them, but also keep in mind the specific issues which have the potential to be problematic in the future. 
Nip the problems at the bud before they spread out and end up affecting your product and services, and the best way to do is to listen to your employees without prejudice. This will not only ensure a productive and satisfied staff, but it might just save your business too. 
Try out Different Organisational Models
Instead of going for the default hierarchical organisation structure, try out structures that will maximise the synergies of your business. These structures will vary according to the nature of the business, but always opt for a model that will allow your employees to be more independent and responsible.
Harbour an environment which will make every employee aware of their duties, the importance of them coordinating and working together for efficient functioning of the business, and the impact of timely submission of information and tasks in the overall management of the firm.  
Parting Thoughts
Your employees are relevant to your business, you both depend on each other.  They need all the support they can from you to do their job with utmost efficiency and what better support than paying them on time.
To free yourself from monthly worries about paying employees on time, invest in a good software that takes care of the system. If you want to pay your employees correctly and on time, Zimyo's payroll software may be an excellent choice for your business. With this payroll software, you get number of benefits such as workforce salary computation, TDS computation and much more. You can explore its features here.
Enjoyed reading our blog? Do let us know if you have any comments. suggestions or feedback.
---
Also Read: Salary vs Culture, the driving motive behind every employee