Change cannot be put on people. The best way to instill change is to do it with them. Create it with them.

~ Lisa Bodell, CEO, FutureThink
Part of management that drives action in a business environment is the commitment to continuous change. And what better example to comprehend this statement than the very last 12 months we've lived through!
Be it aligning daily work with technology, conducting well-being activities, respecting personal lives, or maintaining a balanced lifestyle, employees and employers have collectively welcomed change over the pandemic. 
Apart from the obvious establishment of "change being the only constant", another realisation that businesses have deduced over the last year is – The only way to make an organisation survive adverse times is by creating a well-engaged workforce.
Managing remote teams presents many challenges for HR and business leaders, with employee engagement being a top priority for 2022.

Scott Gregory, CEO at Hogan Assessments
As per a recent study by Reward Gateway of 700 global HR leaders, 45.4 percent of participants predicted that employees will rely on their employer to support their wellbeing more than ever in the coming year, making employee engagement an essential part of 2022.
What is E
mployee Engagement
?
Employee engagement, in the simplest language, is the scale to which employees invest themselves in their jobs, align efforts towards achieving organisational objectives, and feel committed to contributing to the growth of the business. 
Employee engagement ideas are often mistaken with "employee satisfaction." However, unlike employee satisfaction, they go much beyond activities, games, and events. 
Employee engagement ideas tend to reveal an employee's motivational and emotional involvement with the organisation. 
Top
Employee E
ngagement
Factors to Consider in 2022
The term "employee engagement"  has been one of the top-searched topics worldwide over the last year. Factually, the number has shot up by a factor of 1000 in the past 15 years! This not only indicates the growing popularity of the concept but also the acceptance of its importance.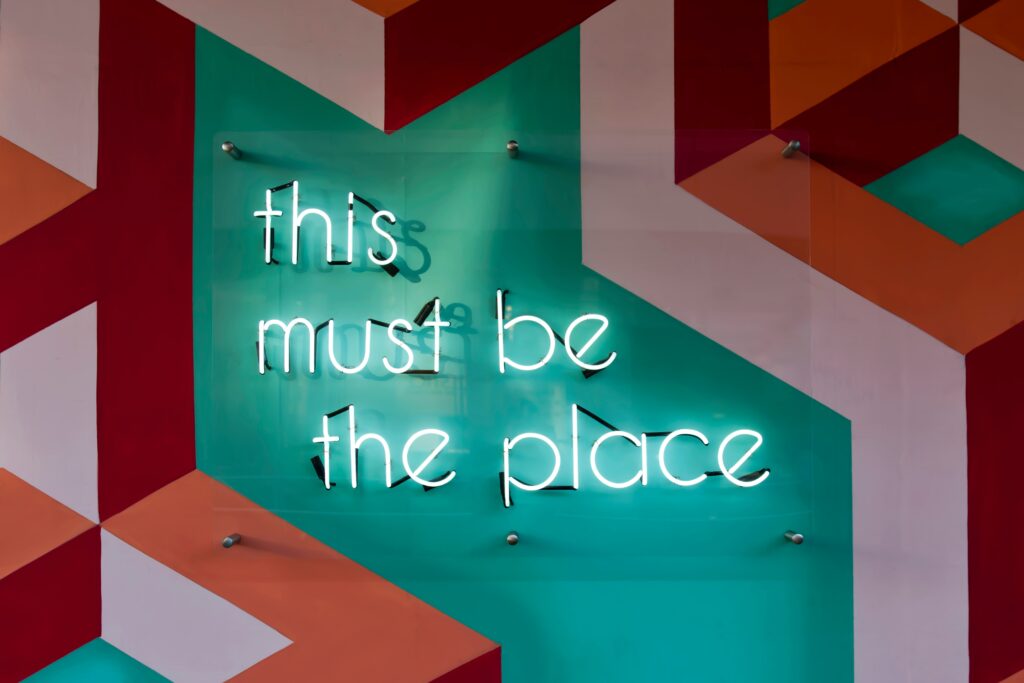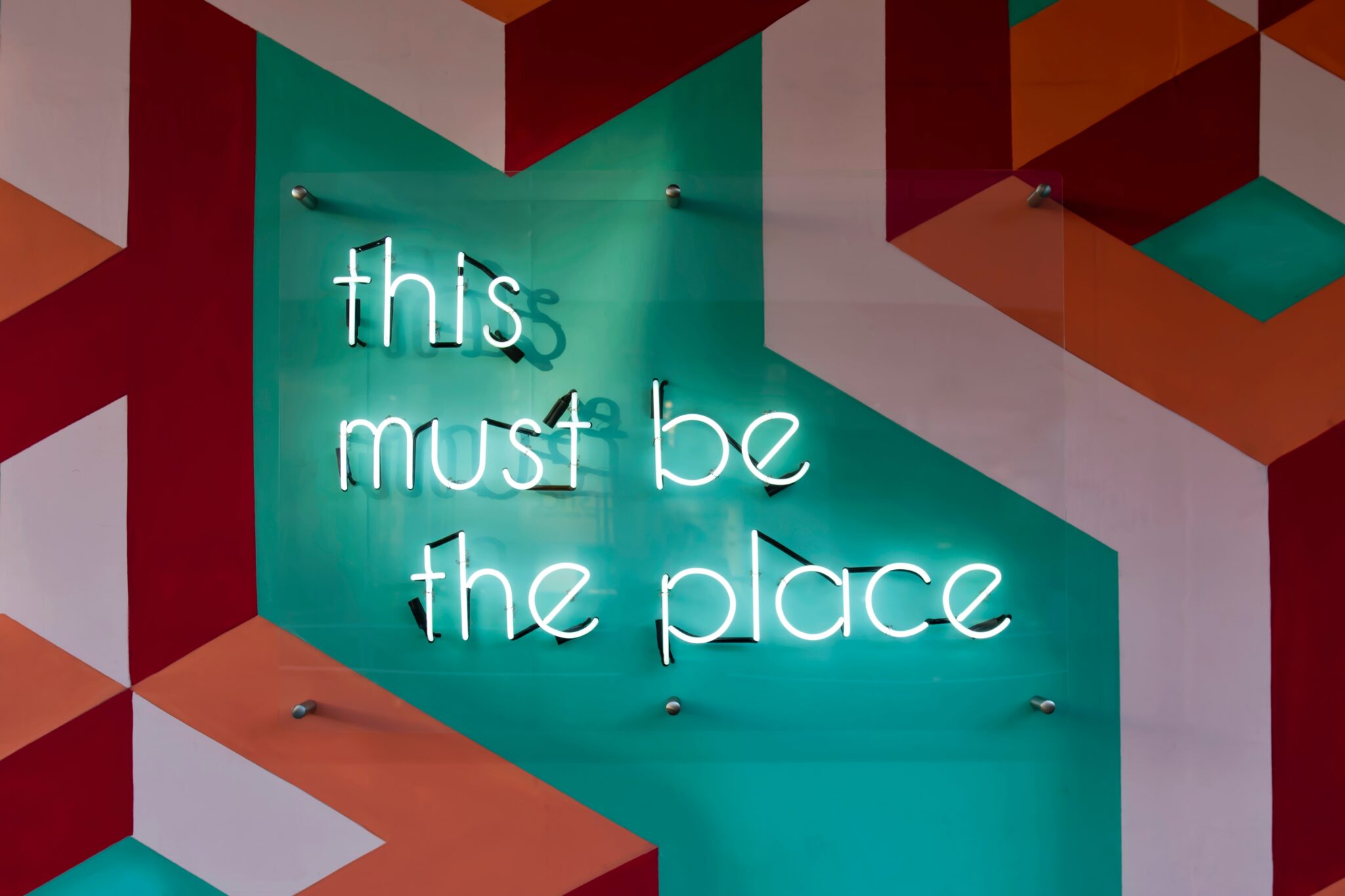 Today, C-suite executives are delivering several employee engagement and well-being initiatives. To come up with the best ideas, HR teams conduct a series of employee engagement surveys to diagnose the potential engagement problems and to make the lives of remote-staff easier. 
Actions taken by employers to promote employee engagement in 2022 can be can be broadly factored into 5 basic categories:
1- Equipping and training employees
This category concerns the measures that an employer takes in order to equip the employees with the right means to perform well in their respective positions. It includes providing the right training programs, coaching, tools, and other resources as part of the employee engagement strategy.
2- Developing relationships
This employee engagement strategy assesses the organisation's performance based on the employee-manager relationship. The better the relationship, the better the performance. 
A study by Google found that managers who "express interest in and concern for team members' success and personal well-being" outperform others in the quality and quantity of their work.
Managers ensure this bond by exhibiting an understanding of the job role, welcoming open communication, acknowledging the issues faced, and removing any obstacle that may hinder the employee's performance. 
3- Opportunities to grow and develop as a professional
This category of employee engagement strategies revolves around an employee's belief that their organisation offers them more than just a "job". 47 percent of higher educated workers say a limited career path could get them to leave for a better opportunity at any given day.
An employee's willingness to continue working depends on the chances an employee has to develop their skills from a long-term career perspective. 
4- Work conditions
As the name suggests, this category is concerned with the fundamental elements of an organisation that directly or indirectly affect overall engagement. According to a Randstad report, the top reasons among millennials for leaving a job are- insufficient pay (44 percent), lack of challenging work (30 percent), work-life balance (28 percent), and lack of recognition (27 percent).
Factors such as inadequate compensation, structural issues, and lack of technology or tools constitute unsatisfactory performances.
5- Trust in organisational leaders
This factor is based on the belief that employee engagement is principally shaped by leadership effectiveness. For employees to feel committed to the organisation, they must trust that the C-Suite leaders are taking it towards a better future with respect to meeting organisational goals, financial targets, and gaining market dominance.
It is the most important employee engagement factor of 2022 that is often left unnoticed due to lesser knowledge or is overshadowed by tangible factors such as technology. 
The Role of Organisational Trust as an Employee Engagement Strategy
Organisational trust is the emotional capability and willingness with which an employee trusts the actions of their leaders. It is just as easily influenced by external factors as by internal ones, and therefore tends to become a complicated concept. 
According to an article published by Harvard Business Review, employees in a high-trust organisation have 106 percent more energy, 50 percent higher productivity, 40 percent less burnout, and 13 percent fewer sick days as compared to the low trust organisations.
For instance, over the last year, employees have shown greater empathy and a higher emotional commitment towards their organisations. A possible explanation for this is their realisation that the challenges they face during remote-work aren't associated with their employer's incompetence instead, are a result of the global pandemic.
Here, even though being an external factor, COVID-19 has had a great influence for building organisational relationships and trust.
In view of the favourable employee encounters, it is the best time for businesses to put a foot forward and conduct trust-building exercises to enhance performance.
What Can Be Done to Enhance Organisational Trust in 2022?
Engagement is not something that can be "done", it must be earned.
Organisational trust is calculated by assessing the qualitative factors such as the manager's competency, benevolence, and integrity. 
In a recent global survey of nearly 4,000 employees and leaders in 11 countries, the major trust-issues among employees were found to be- 
38 percent of participants did not trust their organisation to put employee

interests

ahead of profits.

32 percent of participants did not trust

equal standards

for pay and promotions.

29 percent of participants did not trust that their employer will create a

diverse

and inclusive workplace.

25 percent of participants did not trust their employer will create a

safe

workplace.
Here's what can be done to counter these issues and to improve organisational trust.
-1 Treat your employees more than just business motives
Organisations must make sure their employees don't feel used as commercial robots. There must be a proper conduct of empathy, appreciation, and consideration when dealing with the workforce. 92 percent of millennials believe that showing empathy is an important way to advance employee retention. 
-2 Trust your employees to give them a chance to trust you
Trust is a two-way street, so for them to trust you, you must trust them first- with enough responsibilities, acknowledging their contribution, and rewarding them for their performance.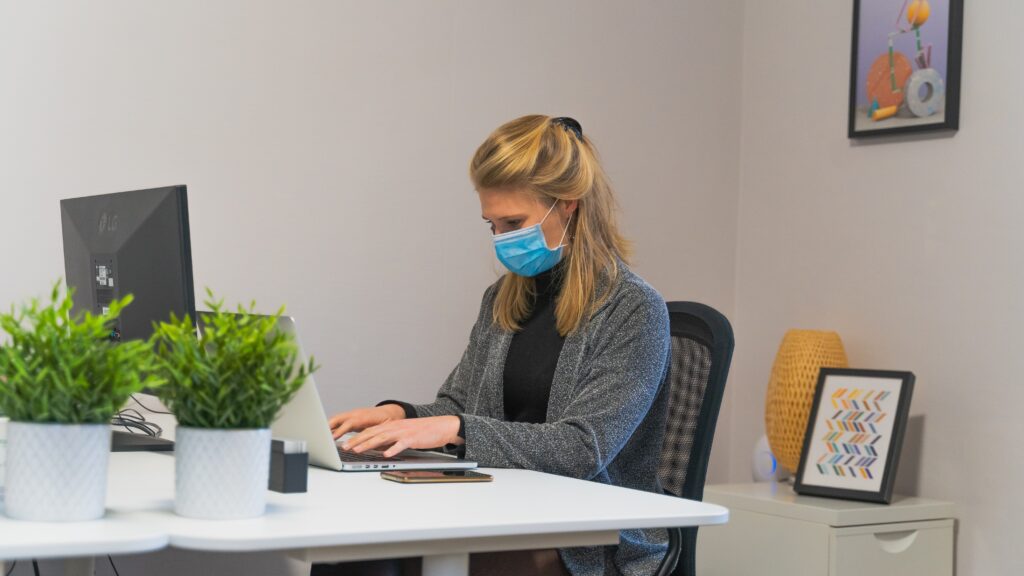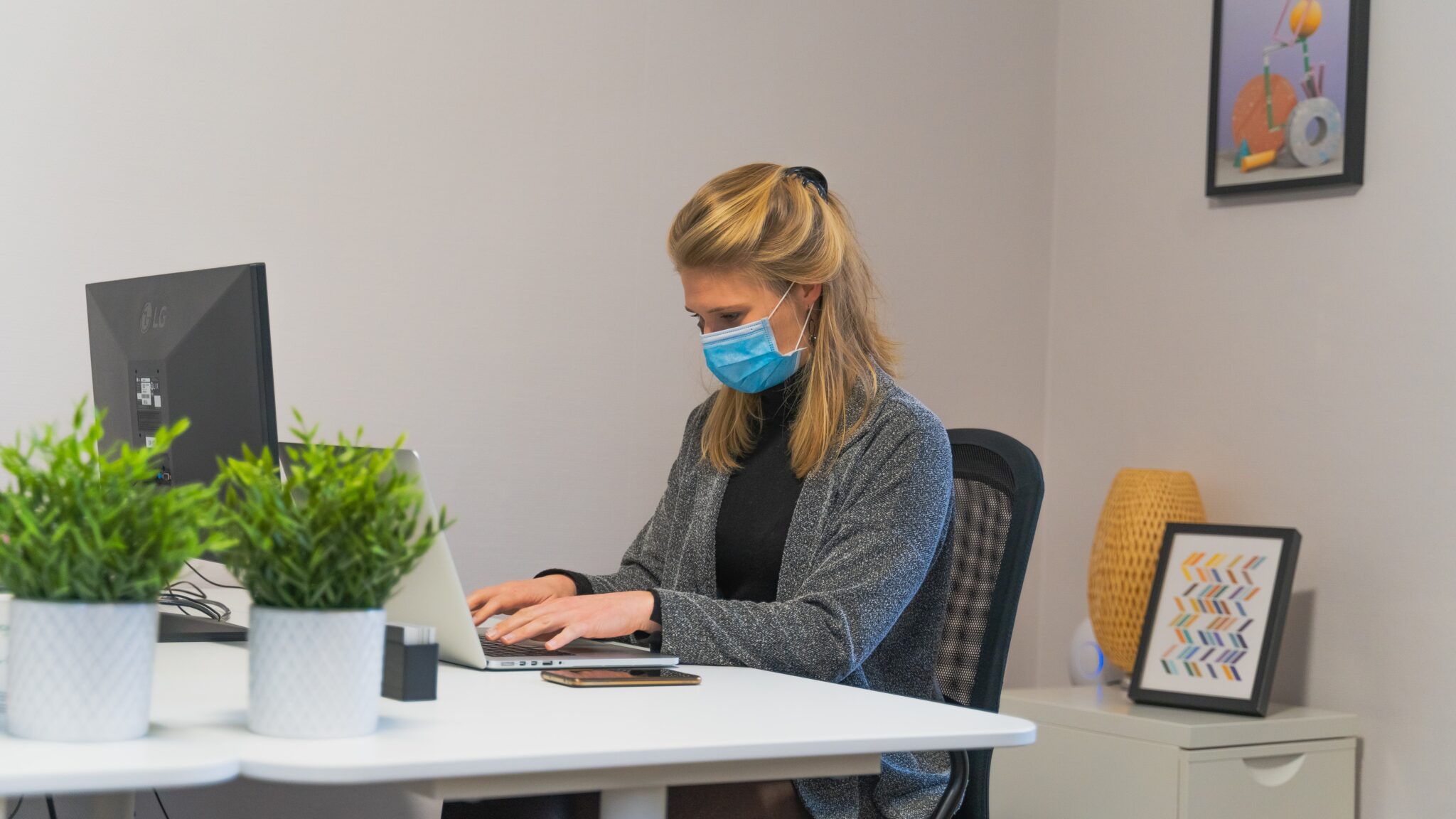 -3 Communicate
With the lack of physical presence, communication is the need of the hour. As high as 55 percent of employees think it is easier to trust colleagues in a physical workplace versus working virtually.
So, conveying responsibilities, minimising confusion, handling misinformation, informing about events and activities can all prove helpful. 
-4 Maintain transparency
There should be frequent updates about the state of affairs of the business, its objectives, goals, and also the financials to maintain transparency. This will help employees understand you care about their future by helping them forecast the nearest possibilities.
-5 Use technology to your favour
Use the right technology to meet your employee engagement goals. There are many innovative technologies in the market that enable businesses to create engaged workspaces as well and track the levels of engagement. A good employee engagement software can help you create that employee engagement strategy to help drive productivity in your remote employees.
While well-being initiatives like Zoom parties, informal sessions, and increased flexibility help make remote work much easier for employees, managers must go beyond these countermeasures to promote organisational commitment.
In the end, leaders who are strong communicators, well-adjusted, and deeply compassionate for their teams can achieve the greatest of success. If you want to be one of them, book a call with our expert consultants and discuss how we can help you reach there.