Here is a list of ten proven tips that will help you keep your people around for years
Congratulations! If your employee attrition rate is good & if not then you are one among many businesses that are going through high employee turnover, then you should go through this article to improve employee's experience of your organization. Afterall bad employee experience is the root of this problem. Today businesses are more competitive than ever before and with new businesses emerging every day. Talent is in high demand too so as the old saying "if you don't treat your people well someone else will".Here are ten tips that will help you deliver a great employee experience.
1. Build a good culture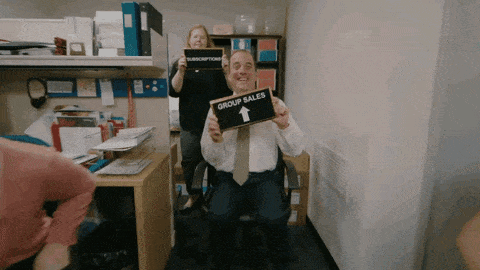 A good culture of a company is one of the most crucial parts of successful companies. Good company culture will attract the people who will feel the bond with the company. Recruit the people that matches your culture and vise Versa.
2. Pay well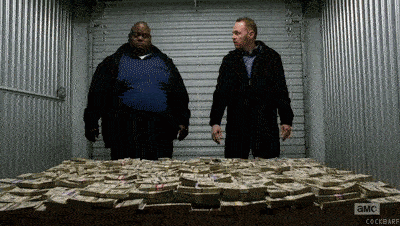 As simple as that, increasing salary in a competitive business is tough especially when the fund is low and budget high. Now calculate the cost spent on hiring a new employee, a recent study by society for human resource and management shows that avg cost to hire an employee is $4,129 and 52 days to fill that position. Which results in loss of productivity that could be achieved otherwise.
3. Be flexible
For millennials, flexibility is more important than salary. nowadays employees consider flexibility even more prior than salary. It helps people maintain a healthy work-life balance. offering remote working options, flexible timing, and allowing to take day-off when an employee wants creates a good working environment that can put you far ahead of your competition.
4. Offer training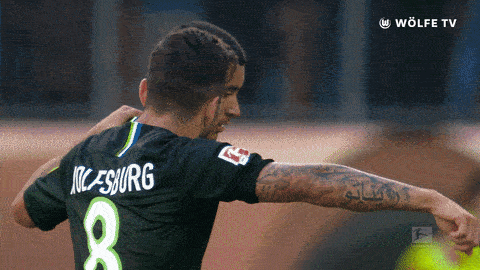 There was a time when employers used to hire smart people then train them for their job but now the trend is shifted, and recruiters expect an employee to be working right from day one. Instead, when you invest in empowering your employees by teaching them new skills they see this as an investment and it creates loyalty by building a strong emotional bond.
5.Offer perks and benefits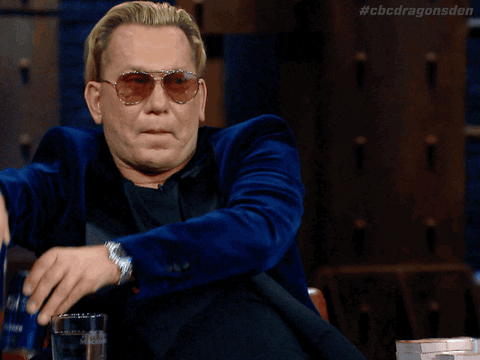 Many large scale enterprises offer a lot of benefits to their employees while small enterprises and startups couldn't but small companies can also offer some benefits like work from home, vacation offering and bonuses for performance, etc. Perks can also be in the form of stock options in company and retirement benefits.
6. Hiring the right candidate
When hiring a candidate is a major step that leads to poor attrition of employees you should always consider the ability of a candidate to adjust as per your company demands and can fit well in your organization culture. This will not only increase employee retention but in the long term, it can result in better productivity and growth.
7. Say "Good Job" often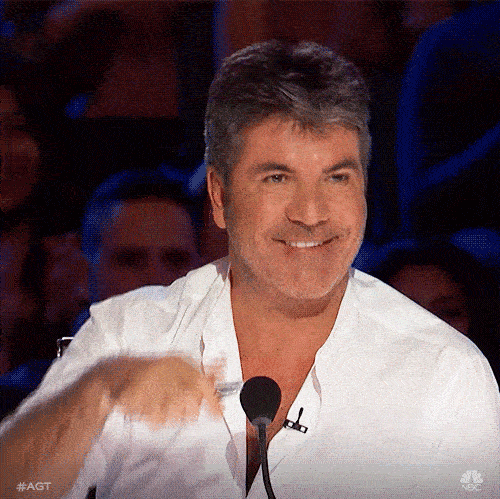 Managers often don't pay attention to appreciate their employees. Which sometimes makes an employee feel their hard work isn't noticed. This behavior of negligence leads to bad employee experience which is the core of the problem of poor employee retention.