The manufacturing industry often struggles with a plethora of recruitment challenges because of the stigma surrounding it. Manufacturing companies often have an outdated reputation of workplaces that aren't safe, clean, or progressive. This shuns people, especially younger generations, away from seeking employment in the manufacturing industry. All this makes recruitment in manufacturing challenging and as a result, we might witness a shortage in the skilled workforce in the manufacturing industry. Things become more difficult for organizations that don't leverage applicant tracking software for hiring in manufacturing. From 2021 and beyond, 77% of employers will face difficulties finding and retaining workers. (Source- World Akkam).  Hiring in manufacturing becomes more difficult if your HR department is not equipped with the right technology.
In recent years, HR technology in recruitment has gained a lot of attention and is allowing recruiters in the manufacturing industry to reinvent their hiring strategy and bag top players. Recruitment tools such as an applicant tracking system (ATS) help in candidate tracking, job posting on portals, and conducting skill assessment for new joinees. No matter how beneficial an applicant tracking software can be for a manufacturing company, there are many businesses that are still reluctant to adopt this technology. 
This is why it is important to understand the benefits of ATS in manufacturing. But before diving deep into its benefits, let's first understand what an applicant tracking system is. 
What is an Applicant Tracking System? 
Automation of all the hiring activities- no manual work, no hiring biases, no scheduling errors, just hassle-free hiring, and onboarding! Sounds great, right? This is exactly what you get out of investing in an applicant tracking system. From creating jobs to screening thousands of resumes to scheduling interviews and onboarding candidates, an applicant tracking system automates your hiring process. According to a report by Capterra, 75% of recruiters and talent managers use recruiting or applicant tracking software for hiring. An applicant tracking software for manufacturing streamlines your hiring process and helps you onboard the right people before they are nabbed by your competitors. 
As we have mentioned above, an applicant tracking system can be a big help to recruiters in the manufacturing industry. But is there really a need for ATS in manufacturing? There is no precise answer to this question, but clearly, there are numerous benefits of applicant tracking software for manufacturing industry. Some of them are as follows: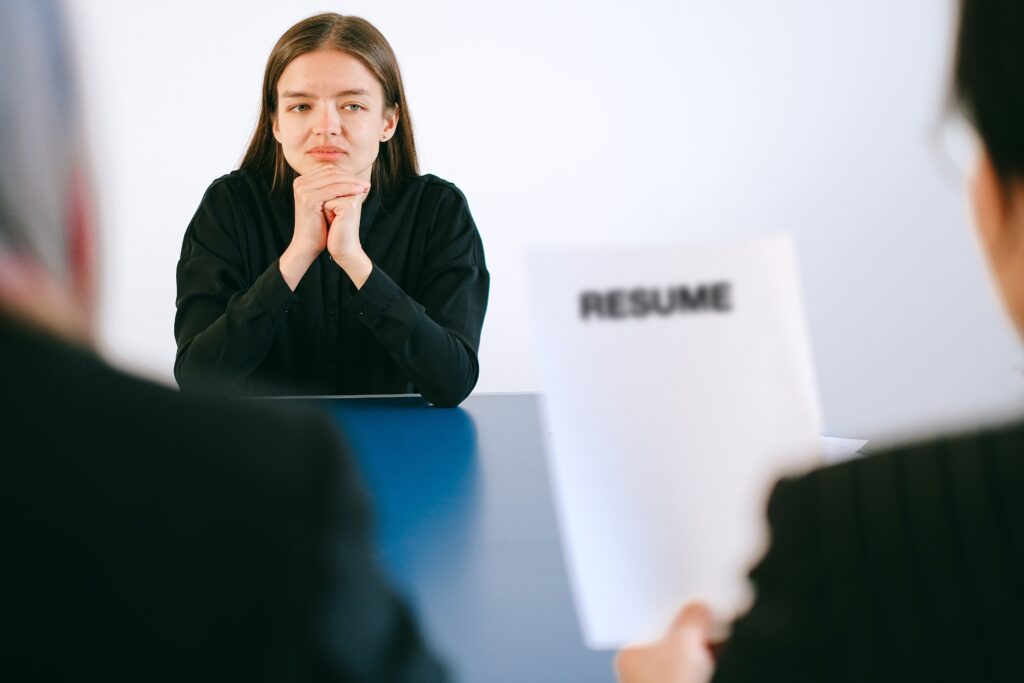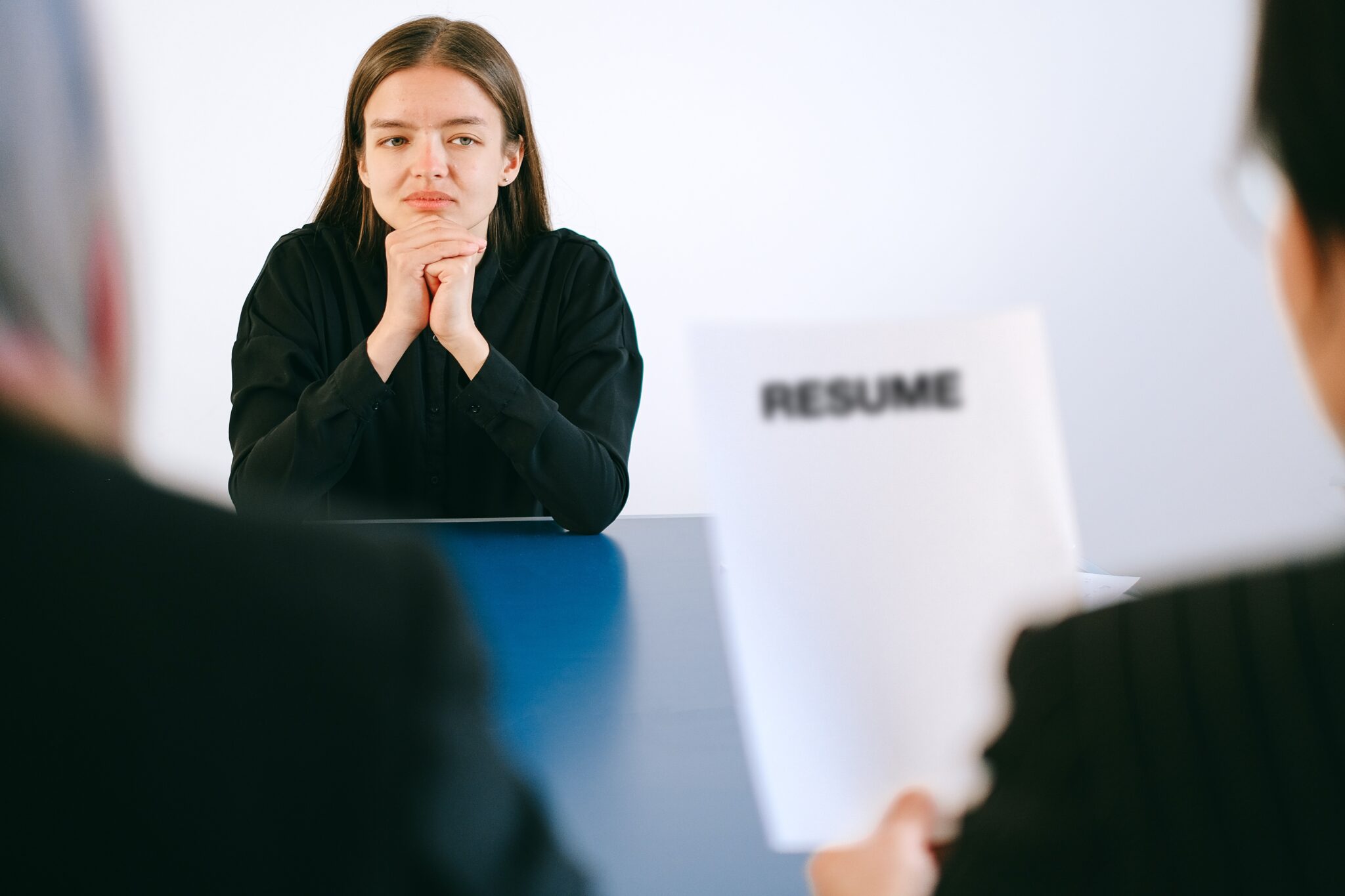 Benefits of Applicant Tracking Software For Manufacturing
Job Advertisement
?
According to a survey for Glassdoor, 98% of fortune 500 companies use an ATS. This is because various studies have shown that an ATS improves hiring efficiency. One of the major advantages of an applicant tracking software for manufacturing industry is that it allows recruiters to post jobs on various job boards. An ATS is generally integrated with Facebook, Linkedin, and other prominent job boards such as Naukri.com, Indeed, Monster, etc. These integrations allow recruiters to reach millions of skilled candidates in one go. When your jobs are distributed on a larger scale, your odds of creating a more diverse workforce increase. 
Skills Assessment?
Earlier, manufacturing only involved laborious or manual work, which didn't require many skills. But today, even the manufacturing industry is technology-driven and requires much more than hands-on skill. This transformation has influenced the way manufacturing companies hire potential workers. Thus making it imperative for recruiters to hire candidates with specific skills. Manually, analyzing the skills of employees is time-consuming. This is where applicant tracking software can help you. It helps you conduct skill assessment tests and screen candidates. Skill assessment tools rank candidates according to their skill levels, so you have a smaller, more talented applicant pool to choose from. This allows recruiters to hire only qualified candidates. 
Onboarding in Manufacturing?
According to a study by Glassdoor, a robust onboarding process can boost new hire retention by 82 percent and productivity by over 70 percent. The sooner you get done with the onboarding process, the sooner you will be able to get your employees into actionable positions. An applicant tracking system acts as a great tool for onboarding in manufacturing. Onboarding becomes easy when you use ATS for the same. Capture and store all necessary forms digitally with the use of an applicant tracking system and make your onboarding both paper and hassle-free. You can also import other personal information of the candidate from the ATS to set payroll settings.  This way can prevent manual errors and help HR to save time by eliminating the need to update the information again and again.
Career Page Hosting?
Manufacturing is a very active industry and employees in the manufacturing sector always focus on making every minute count. They can't bear to waste even a second. Therefore, these people need a system that can help them hire talent without spending much time on arduous hiring tasks such as creating and maintaining a career page. This is why an applicant tracking system in manufacturing is given a lot of importance as it can host your career page. You can create structured and user-friendly career pages to list your job openings. You can also create a pseudo career page if you don't have a career page of your own. Having a streamlined career page can help you attract more job applicants to your site. 
So these are some of the reasons why you need an applicant tracking system for manufacturing industry. Many candidates refrain from applying for manufacturing jobs because they think that the work in this industry is mindless, laborious, and unsafe. However, you can attract top talent to your organization and change this negative perception of the manufacturing industry by following the below tips: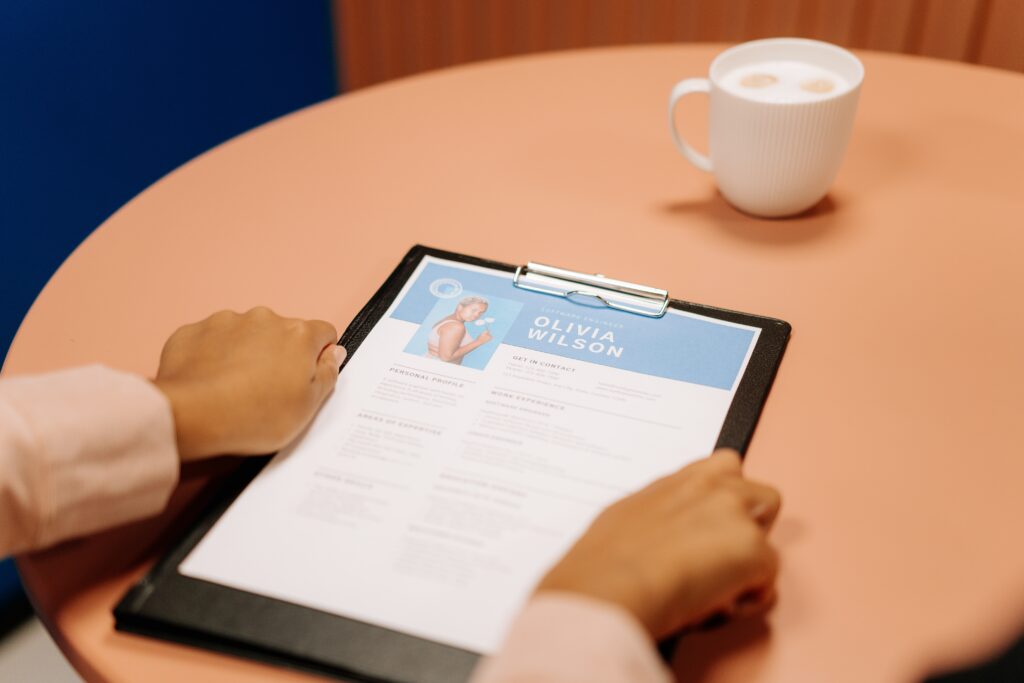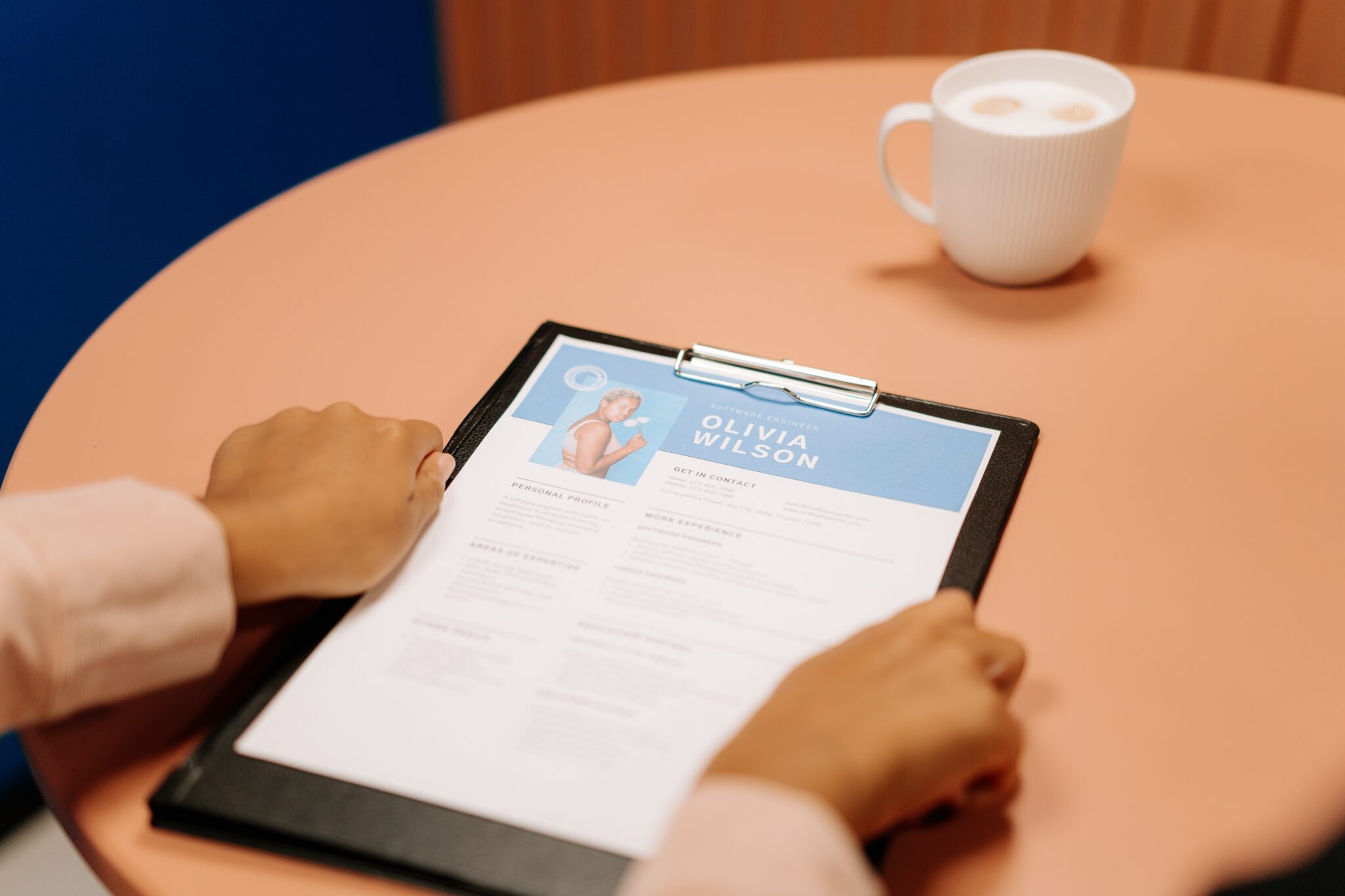 How to attract talent to manufacturing industries? 
Infuse Positivity In Your Workplace?
Agree or not, but work culture matters a lot to people, especially to millennials or Gen Z employees. Employees spend one-third of their lives at work and they don't want to spend this time in a toxic work environment. An environment in which gossiping, fighting, back-stabbing, and abuse occur on a regular basis. Thereby, you need to build a work culture that reflects values important to today's workers. You can plan team-building activities, offer learning and development opportunities, flexible work schedules, avoid micromanaging to build a healthy work culture. 
Embrace Automation?
Transferring some dangerous tasks to automated machines can help you make your workplace safer. Automation reduces the manual work by half, thus helping employees get rid of the stress of redundant processes. This makes complex processes easier to manage. This boosts employee morale and collaboration in the workplace. This not only helps in creating a more healthy workplace but also attracts more skilled employees to your organization. You can use applicant tracking system to automate your hiring and other major HR processes. 
Make One-On-Ones A Habit?
Promoting regular one-on-ones can help in collecting constructive feedback from your employees. This can help you make necessary changes to your work policies that impact your workforce. When you let your people voice their opinion, they feel more valued in the workplace. Regular one-on-ones also help in strengthening team relationships and building team loyalty.  These meetings also give you an opportunity to check in on goals, clearly align on progress and next actions to attain goals. 
Conclusion
The manufacturing workforce is shrinking, there's no denying that. But that doesn't mean you can't control the situation. By making certain changes in your work practices and adopting technology to manage your workforce, you can create a positive workplace. A workplace that boosts productivity, attracts top talent, and encourages growth. Failure to build such a workplace can lead to a massive shortfall of labor, which clearly isn't something you would want. So hire the best people by using the right applicant tracking software for manufacturing industry. 
---