Kumar Mayank
CEO / Founder
People are the most important thing. At Zimyo, we do not focus on the numbers. We focus on what we do best. For me, Zimyo is a passion that embarks the journey of my dream. Who says sky is the limit!
Ajay Kadyan
Product Owner
I feel ideas are most vulnerable in their infancy. When you are undeniably good, nothing can substitute the efforts you make to achieve your goals. I constantly ask myself where I can add the most value to what matters most to me? It's Zimyo and it's people.
Vinay kumar
Tech Lead
Everyday is a new challenge! At Zimyo, it's like pushing an envelope, being adventurous, creative, open-minded and trying out new things. Connecting the dots between the individual role to the organisational goals, Zimyo makes a great workplace.
Manish kumar
Senior Software engineer
I have been a part of Zimyo since 2 years when it was just a sapling! I have seen it grow and blossom with the time and hardwork. For me, Zimyo is not just a company. It's a family!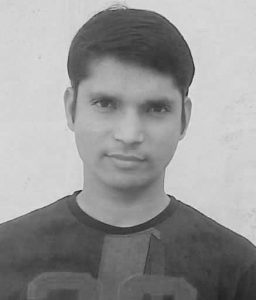 Sahud khan
UI/UX Designer
It takes a work to get the work you love. Zimyo gives me the platform where I challenge my imagination and creativity into an action. The more I explore, the more I dream and the more work on achieving the goals. zimyo helps me do so!
krishnavelu balaji
Business Development Manager Sales
If a business learns to manage their Human Capital in an efficient manner, the same will reflect in the overall productivity. Automation at workplace gives the liberty to engage in productive activities and improves employer-employee engagement, its always a two way street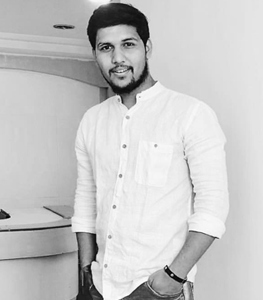 Balram Dalal
Software engineer
What you do makes a difference. And at Zimyo, we get the opportunity to decide what kind of difference you want to make. It took 2 years of hardwork, perseverance, learning, sacrifice and most of all, love for what I am doing here at Zimyo.
Jaspreet Walia
HR & Marketing
The question isn't who's going to let me; it's whose going to stop me? Zimyo makes me not to settle for less. The adventures and challenges in my work defines what I am here at Zimyo.