Kumar Mayank
CEO / Founder
People are the most important thing. At Zimyo, we do not focus on the numbers. We focus on what we do best. For me, Zimyo is a passion that embarks the journey of my dream. Who says sky is the limit!
Ajay Kadyan
Product Owner
I feel ideas are most vulnerable in their infancy. When you are undeniably good, nothing can substitute the efforts you make to achieve your goals. I constantly ask myself where I can add the most value to what matters most to me? It's Zimyo and it's people.
Vinay kumar
Tech Lead
Everyday is a new challenge! At Zimyo, it's like pushing an envelope, being adventurous, creative, open-minded and trying out new things. Connecting the dots between the individual role to the organisational goals, Zimyo makes a great workplace.
Manish kumar
Senior Software engineer
I have been a part of Zimyo since 2 years when it was just a sapling! I have seen it grow and blossom with the time and hardwork. For me, Zimyo is not just a company. It's a family!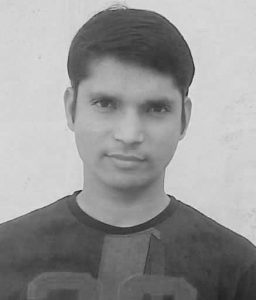 Sahud khan
UI/UX Designer
It takes a work to get the work you love. Zimyo gives me the platform where I challenge my imagination and creativity into an action. The more I explore, the more I dream and the more work on achieving the goals. zimyo helps me do so!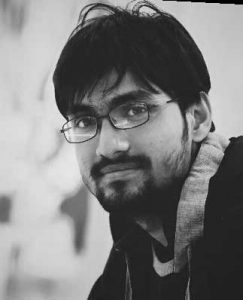 Abud Kamil
Backend engineer
I believe in a work that is like a four leaf clover that is always hard to find and creating a difference. The challenging environment here at Zimyo makes me settle for no less.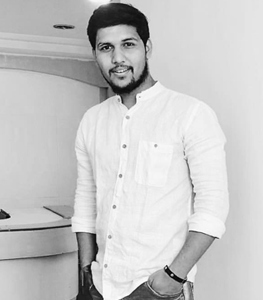 Balram Dalal
Software engineer
What you do makes a difference. And at Zimyo, we get the opportunity to decide what kind of difference you want to make. It took 2 years of hardwork, perseverance, learning, sacrifice and most of all, love for what I am doing here at Zimyo.
Jaspreet Walia
HR & Marketing
The question isn't who's going to let me; it's whose going to stop me? Zimyo makes me not to settle for less. The adventures and challenges in my work defines what I am here at Zimyo.