With advanced features such as employee self-service, performance tracking, and comprehensive analytics, businesses in Jaipur can enhance productivity and foster a positive work environment.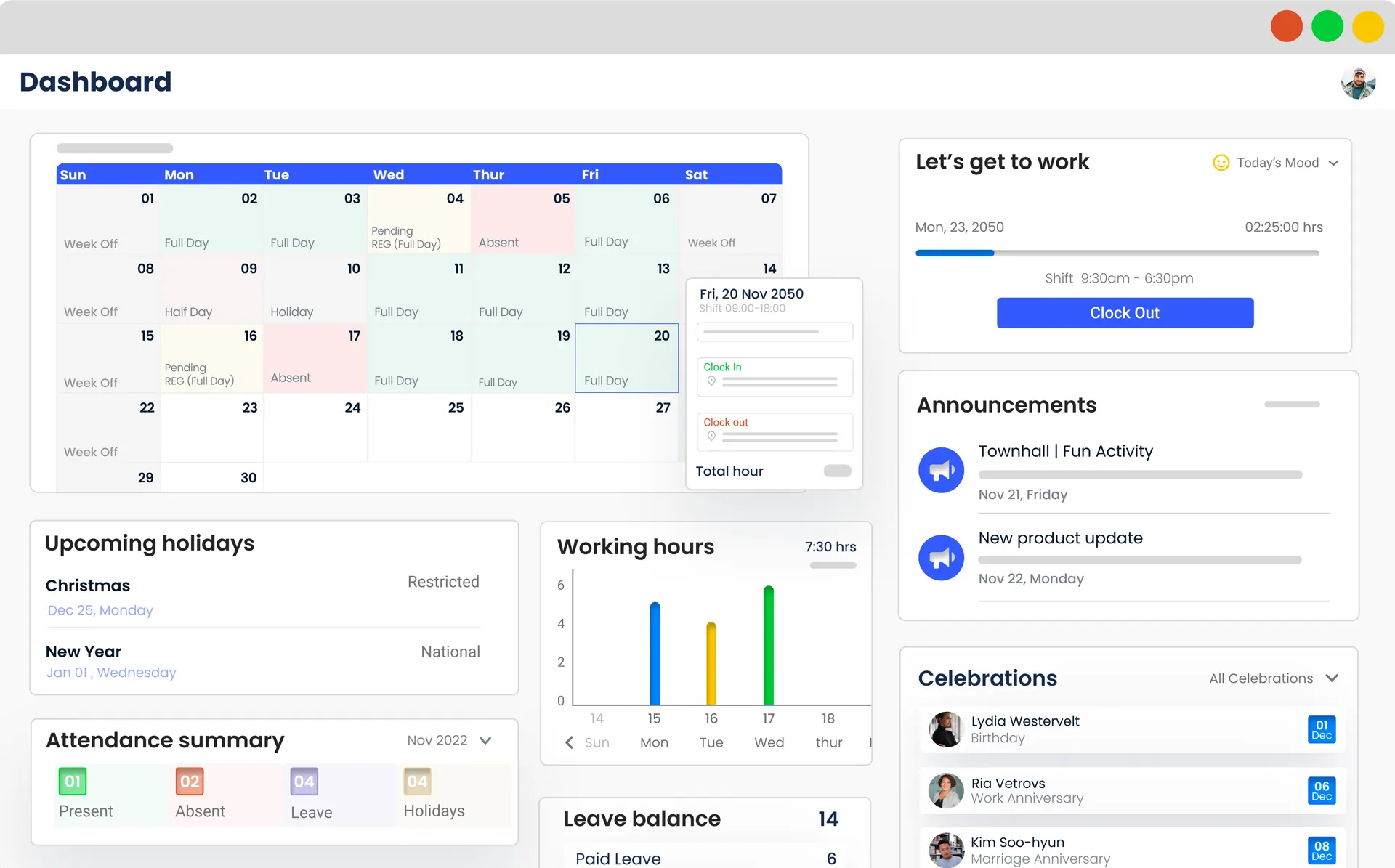 By automating payroll processes and offering intuitive reporting, businesses in Jaipur can save time, reduce errors, and keep employees satisfied with timely and accurate compensation.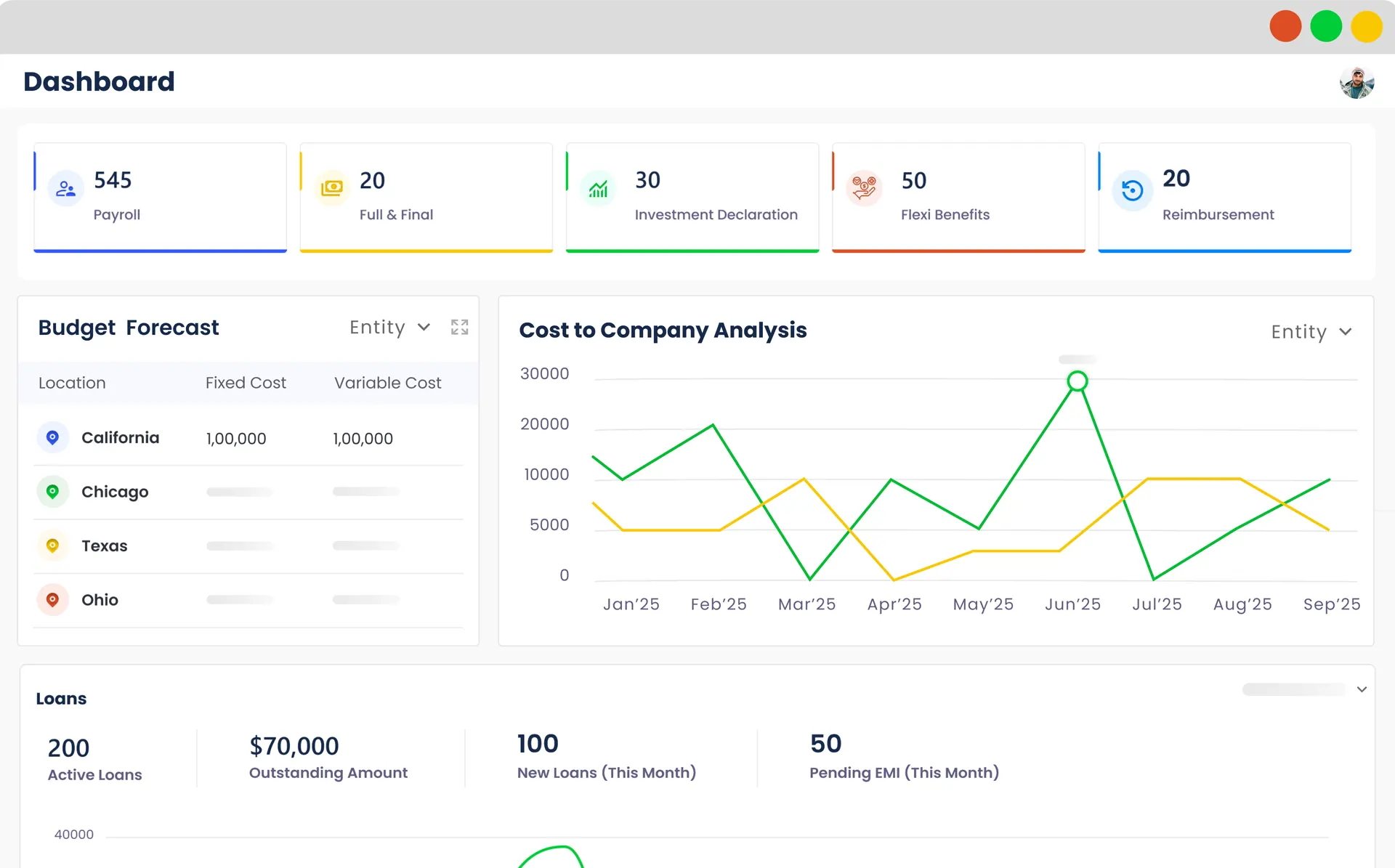 Empowers businesses in Jaipur to set clear goals, provide continuous feedback, and track progress. With real-time insights and customized evaluation tools, organizations can nurture talent, identify top performers, and boost overall productivity.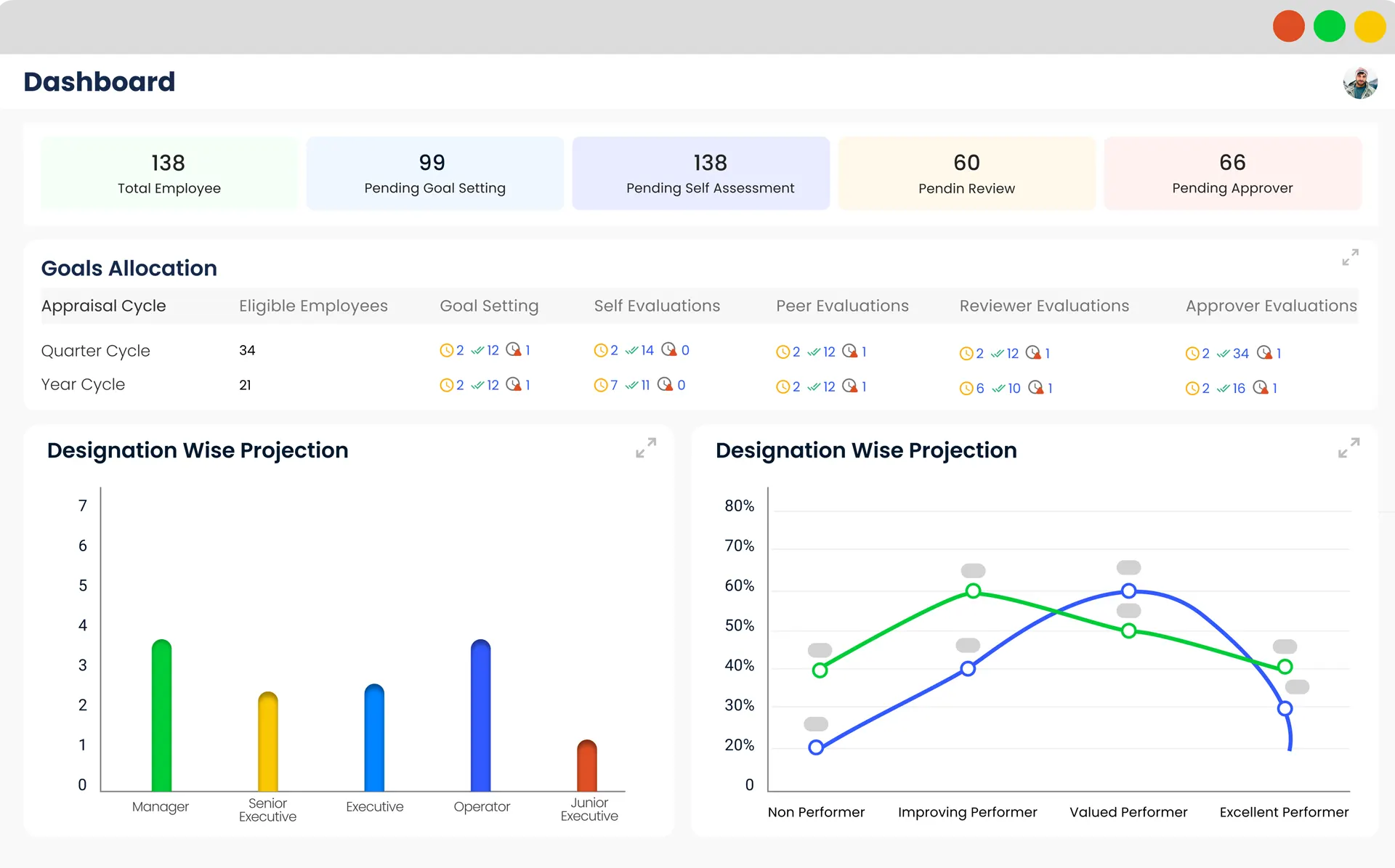 Leveraging innovative features like AI-powered resume screening and collaborative hiring workflows, businesses in Jaipur can find and onboard the best talent efficiently.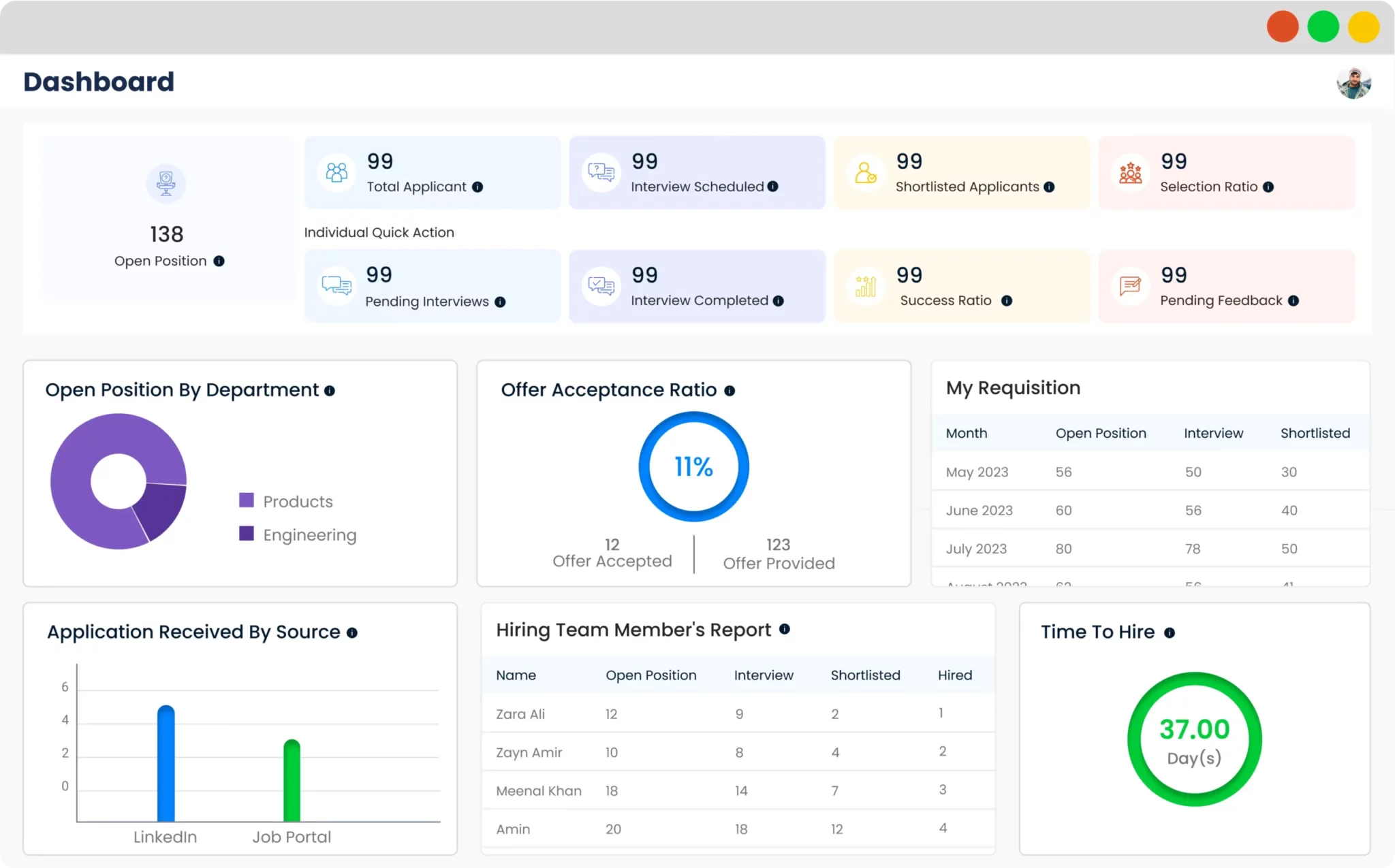 Create a vibrant workplace culture, foster employee satisfaction, and drive meaningful connections. With features like surveys, recognition programs, and virtual collaboration tools, organizations in Jaipur can enhance employee engagement and retention.