With advanced features and intuitive interface, it simplifies the entire HR process, from employee onboarding to performance tracking and talent management.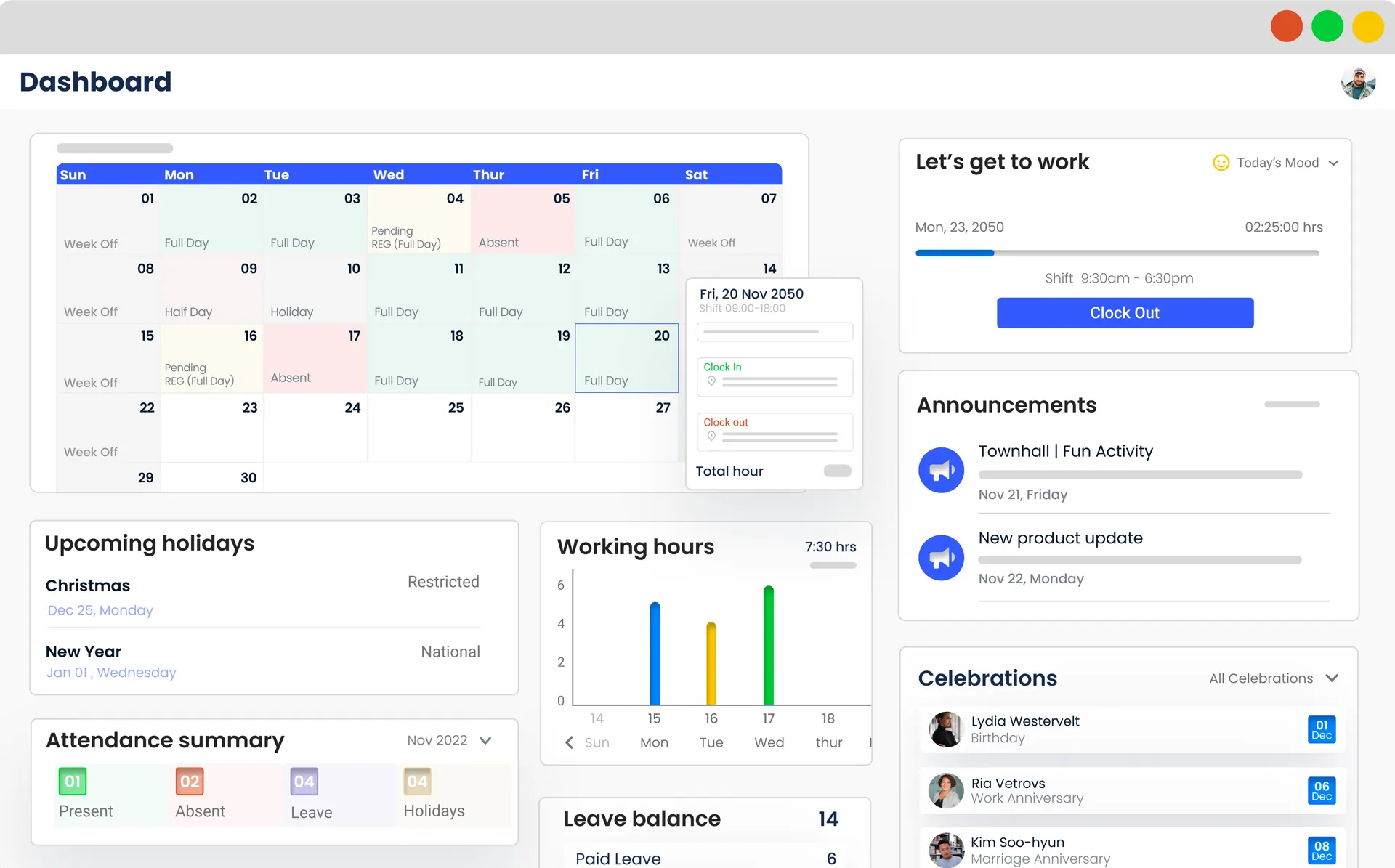 With user-friendly interfaces and customizable features, businesses can streamline their payroll operations, save time, and reduce errors, ultimately contributing to their financial stability and employee satisfaction.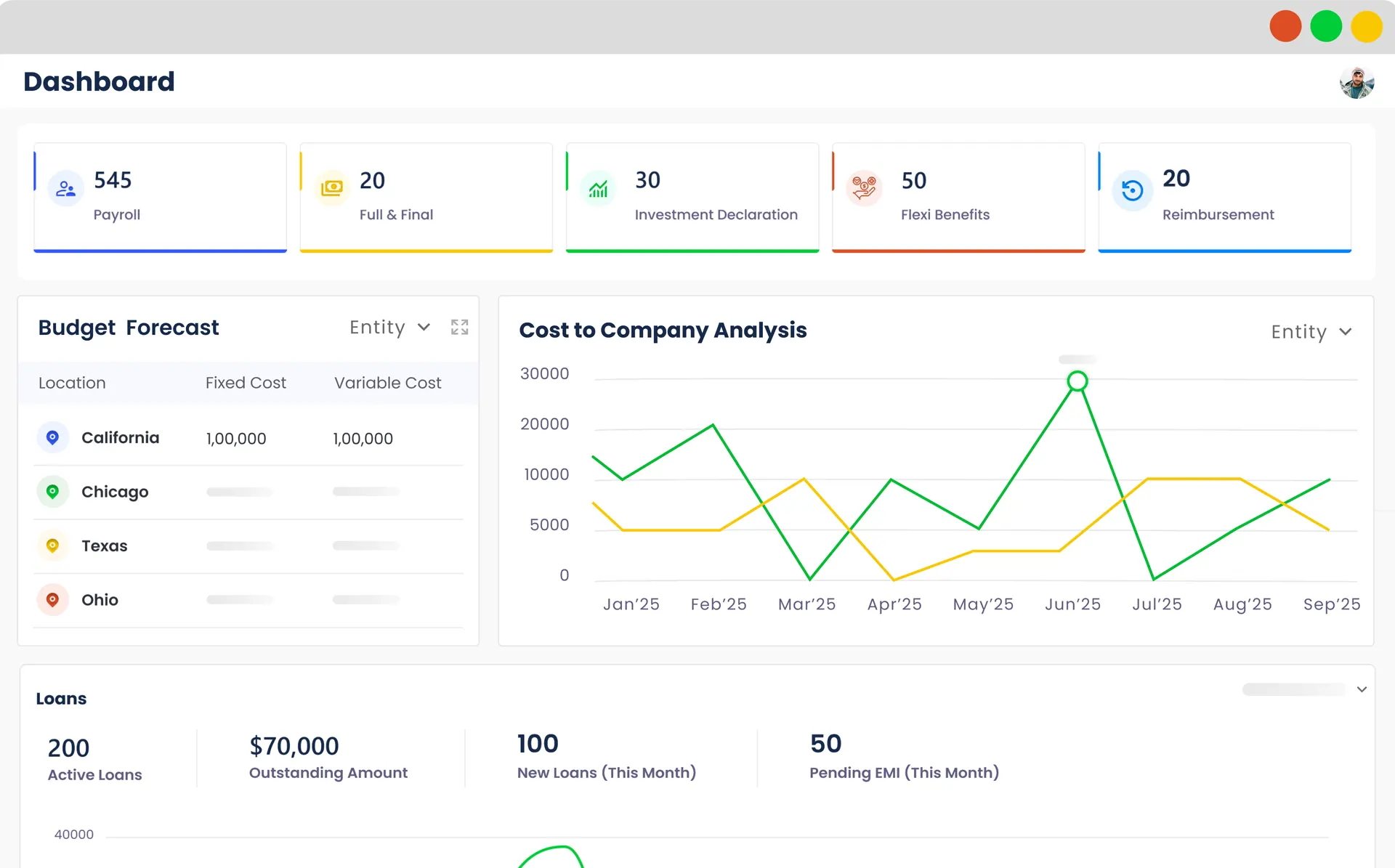 By setting clear goals, providing real-time feedback, and facilitating continuous performance discussions, our software drives individual growth and aligns it with organizational objectives.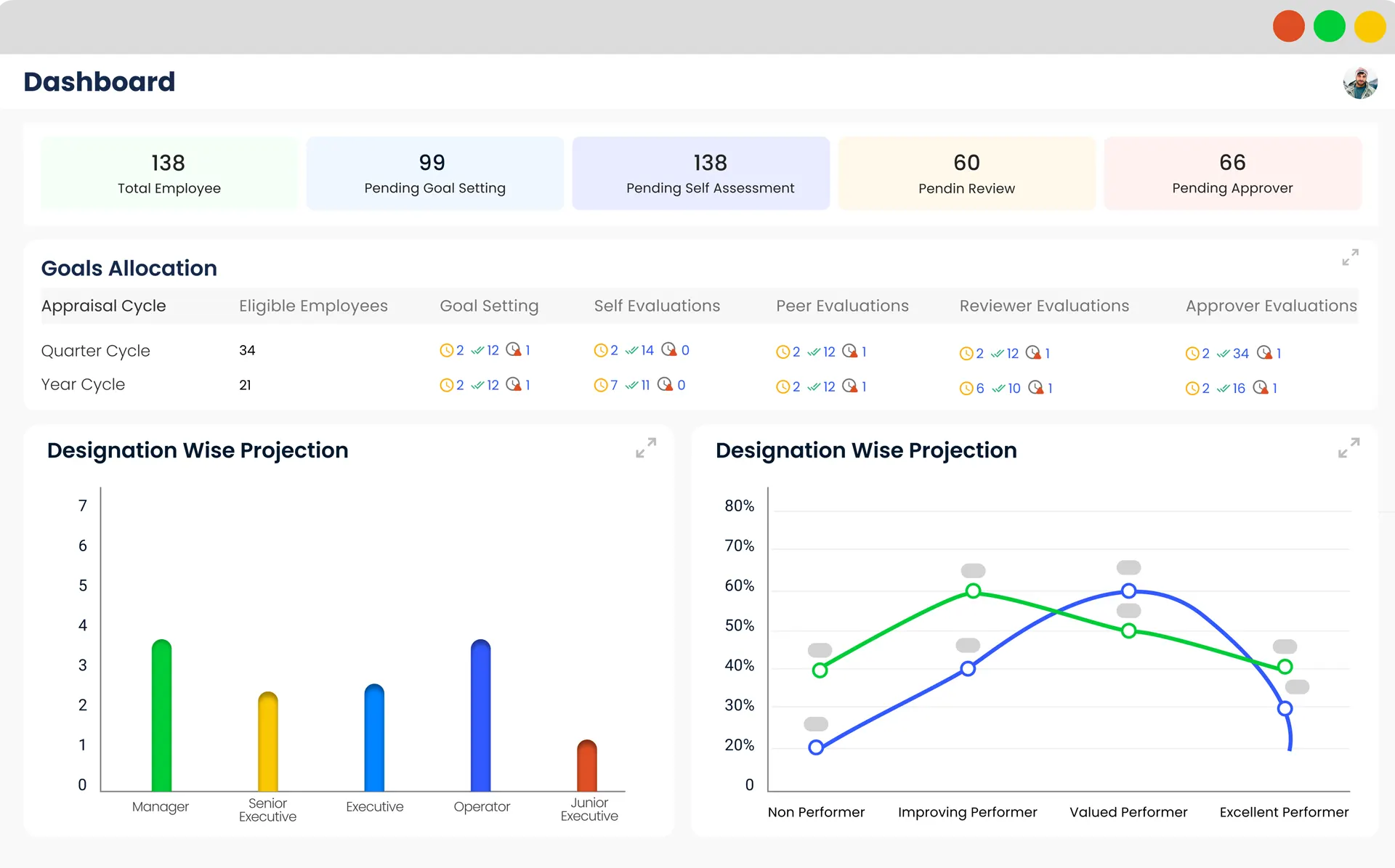 Enhance your employer brand, create engaging candidate experiences, and make data-driven hiring decisions with our recruitment software, ensuring you attract and retain top performers in your industry.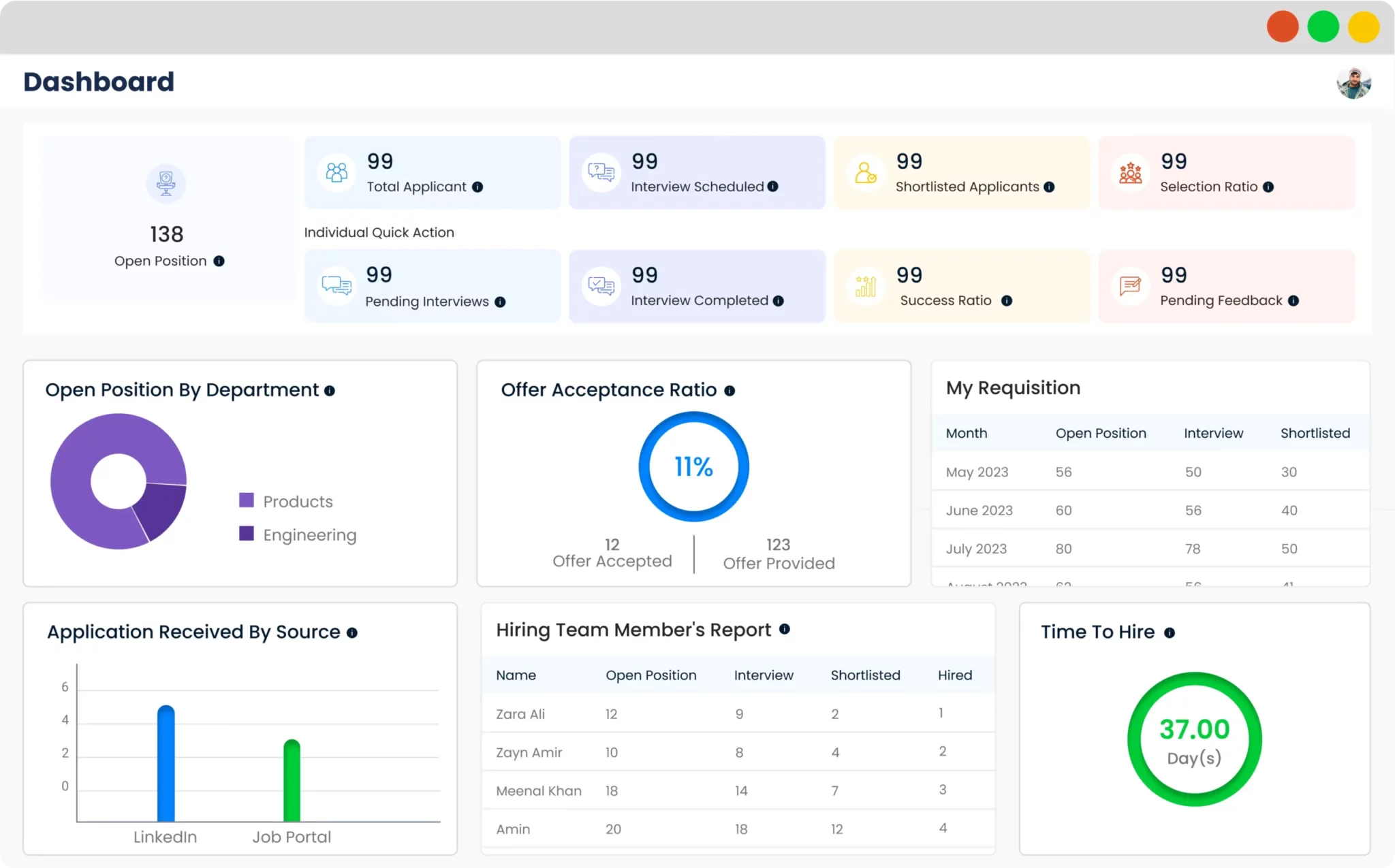 From pulse surveys and feedback mechanisms to social recognition and employee wellness programs, our software helps businesses build a strong company culture. Increase employee satisfaction, reduce turnover, and unlock the full potential of your workforce with our engagement software.