With advanced features such as employee data management, leave and attendance tracking, performance evaluation, and more, our software empowers your HR team to focus on strategic initiatives and drive organizational success.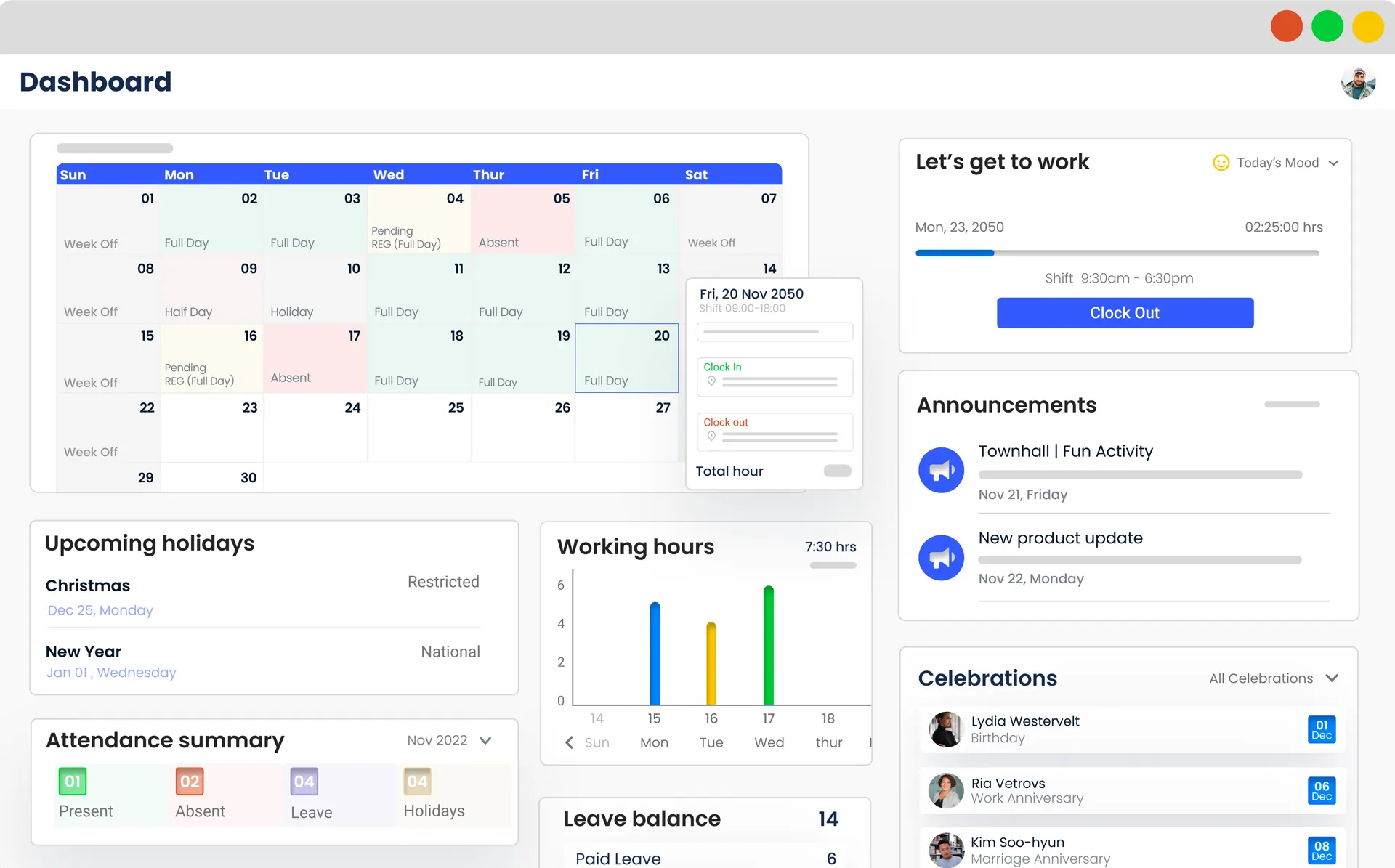 By automating payroll calculations, generating payslips, and facilitating seamless integration with accounting systems, our software enables you to streamline your payroll operations and enhance financial management.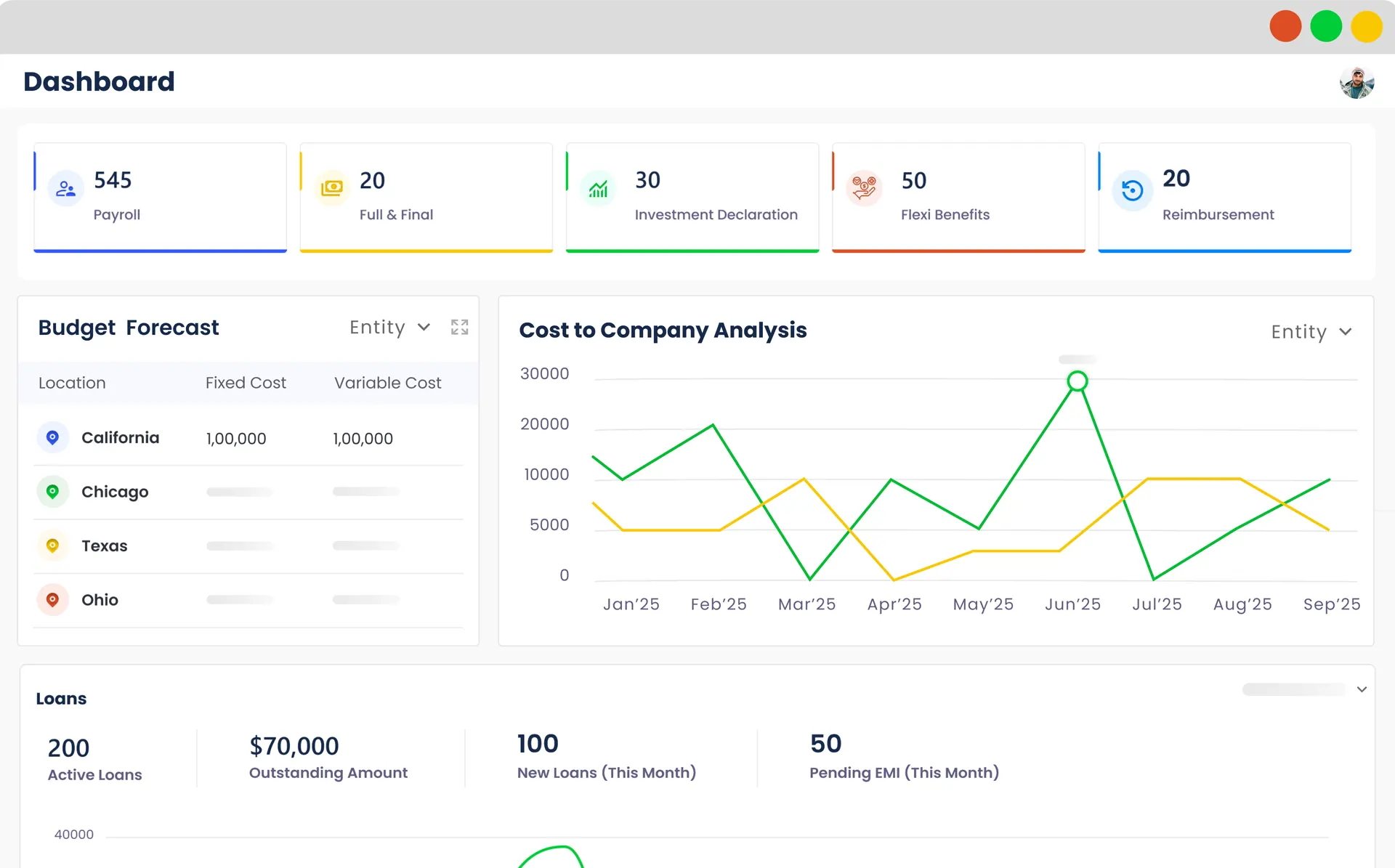 With features like goal setting, continuous feedback, performance appraisals, and skill development plans, our software empowers organizations to drive employee engagement, foster growth, and achieve excellence in performance management.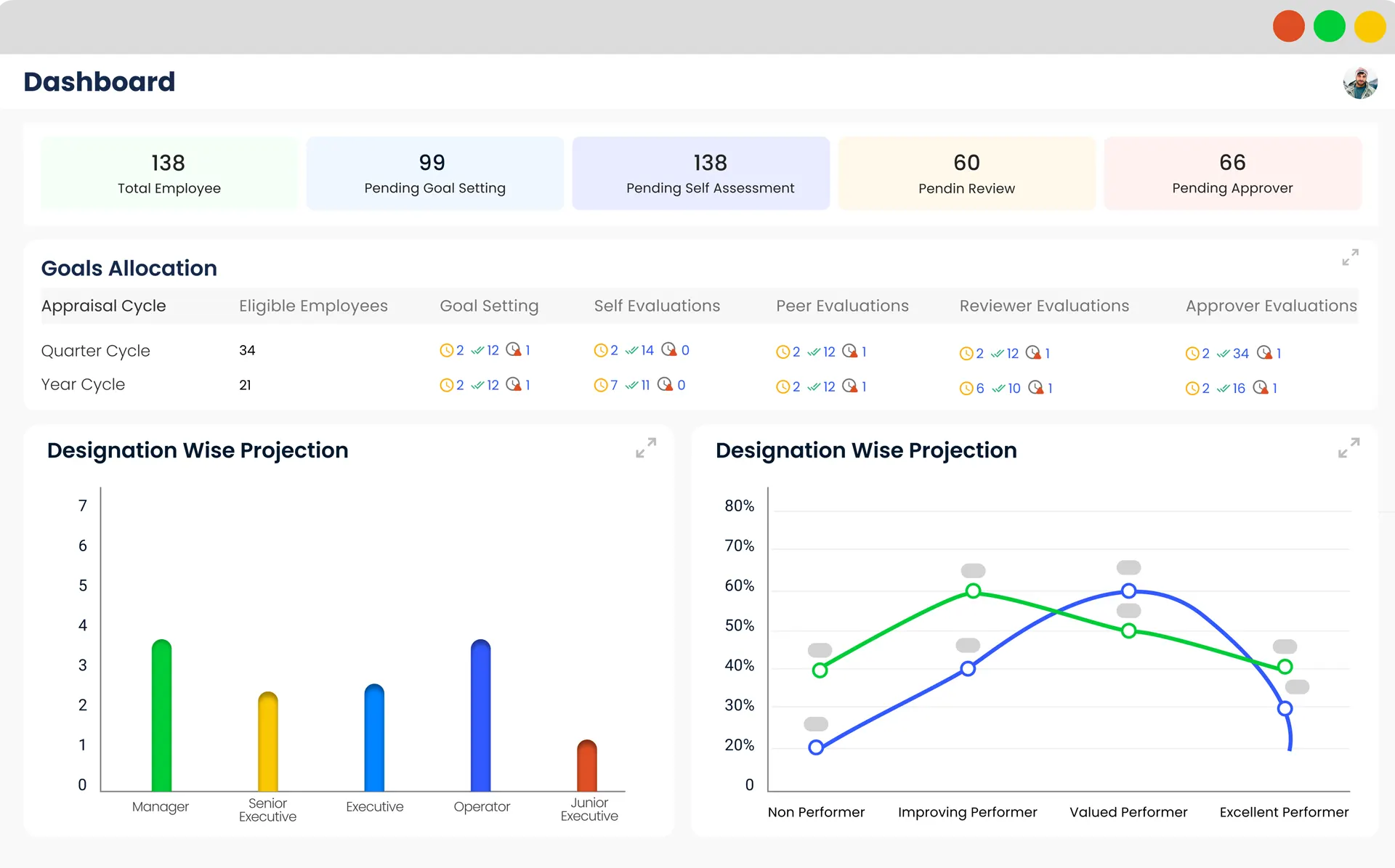 From job posting and applicant tracking to candidate evaluation and onboarding, our software streamlines the end-to-end recruitment process, saving time and resources while ensuring you hire the best-fit candidates for your organization.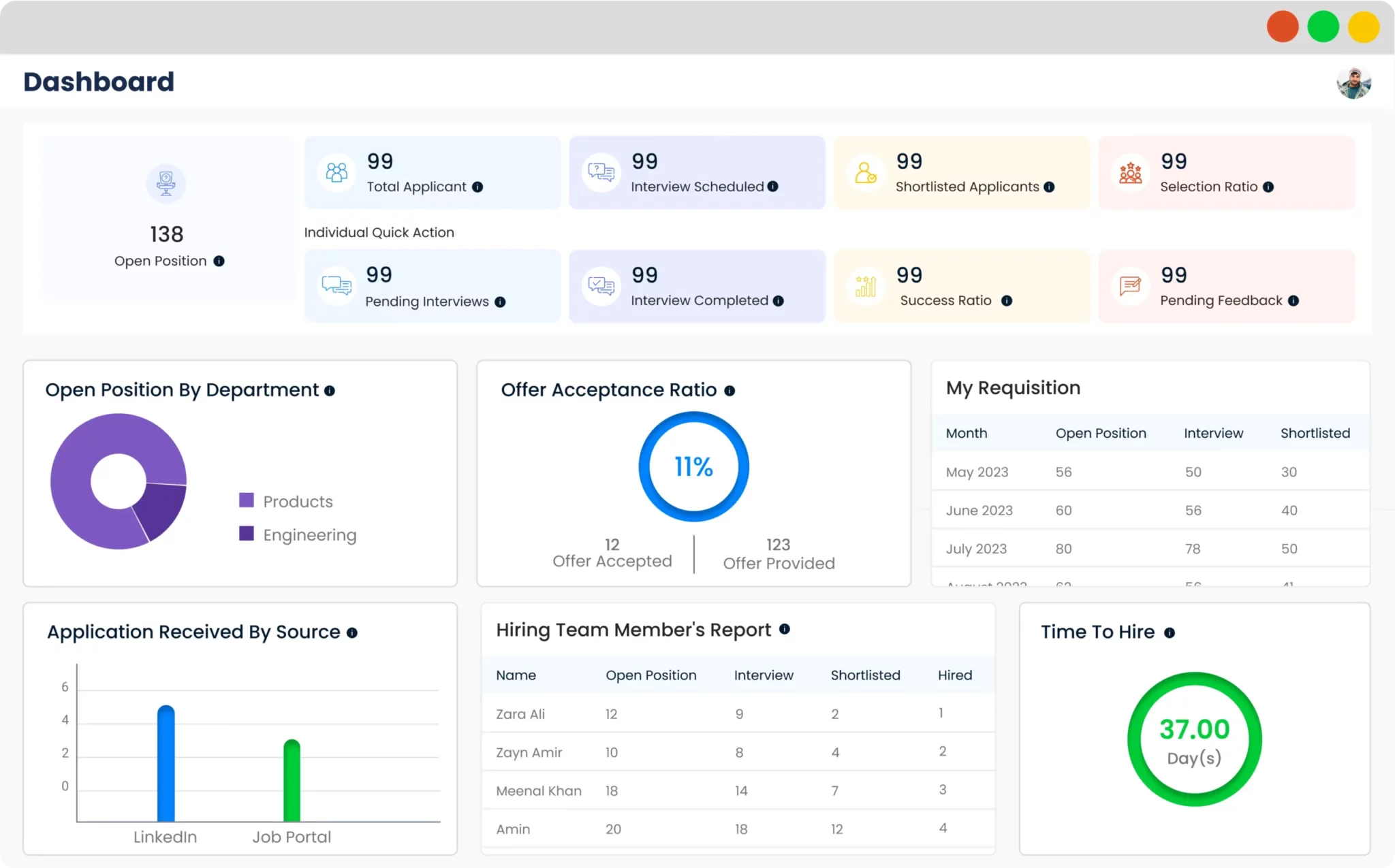 Through pulse surveys, feedback mechanisms, recognition programs, and collaboration tools, our software facilitates effective communication, strengthens employee-manager relationships, and creates a thriving workplace environment.