#1 Employee Experience Platform
Trusted by 1000+ Industry Leaders
From Onboarding to Offboarding
Everything you need for HR management!
Zimyo HRMS helps organizations automate tedious HR processes. Hire top talents, eliminate payroll errors, measure performance, offer benefits and foster employee engagement.
No Manual Work, only Efficiency
Reduce manual efforts by 3X. Create efficient workflows, capture time and attendance, track and manage assets and resolve employee grievances.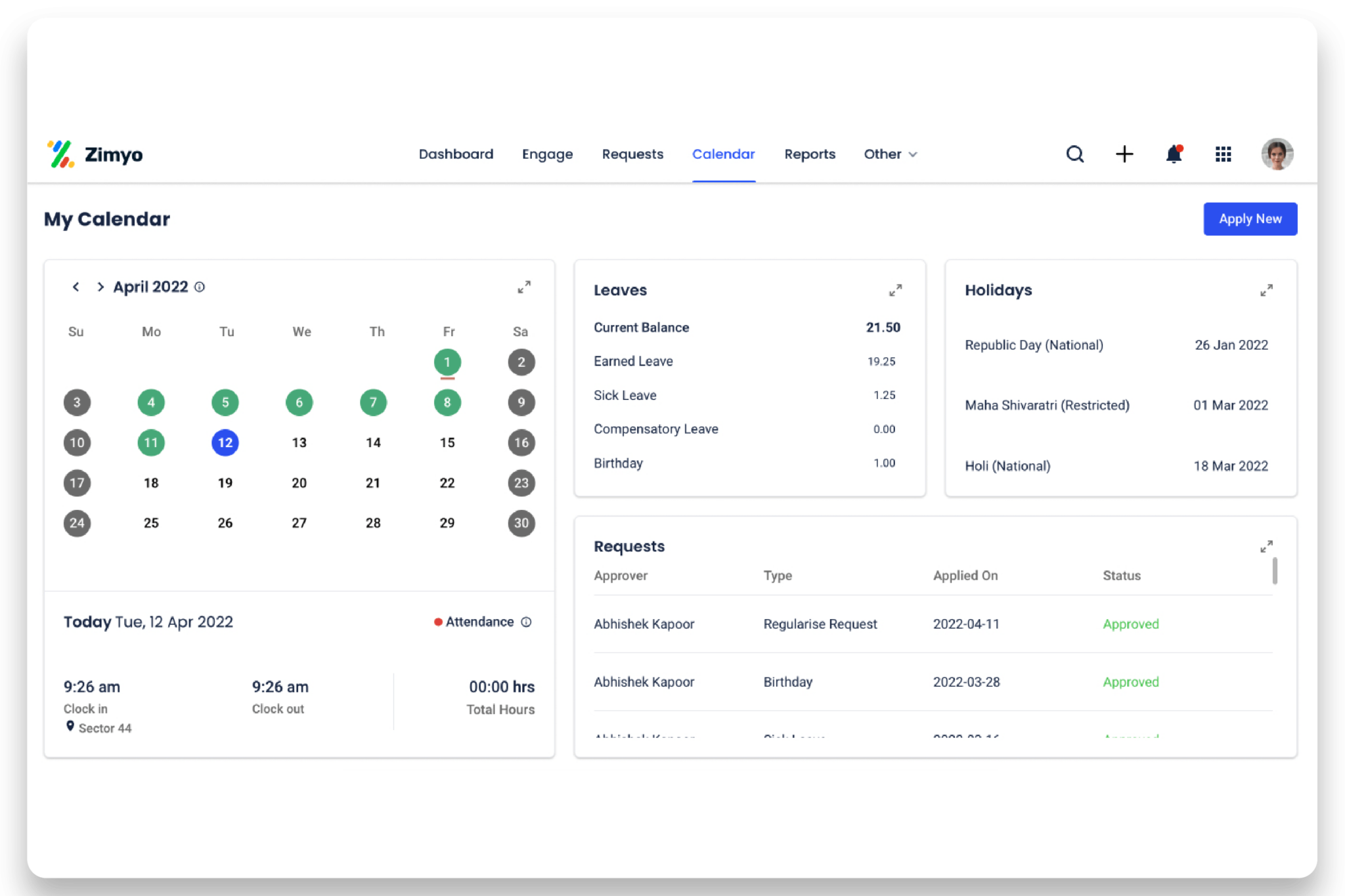 Set clear and specific goals (KPI/KRA/OKRs), track employee performance, and identify A-Players (9-box matrix).
No Frustration, only Escalation
Increase your hiring efficiency by 2X. Distribute jobs, source and screen talents, schedule interviews, share offer letters, and onboard new employees.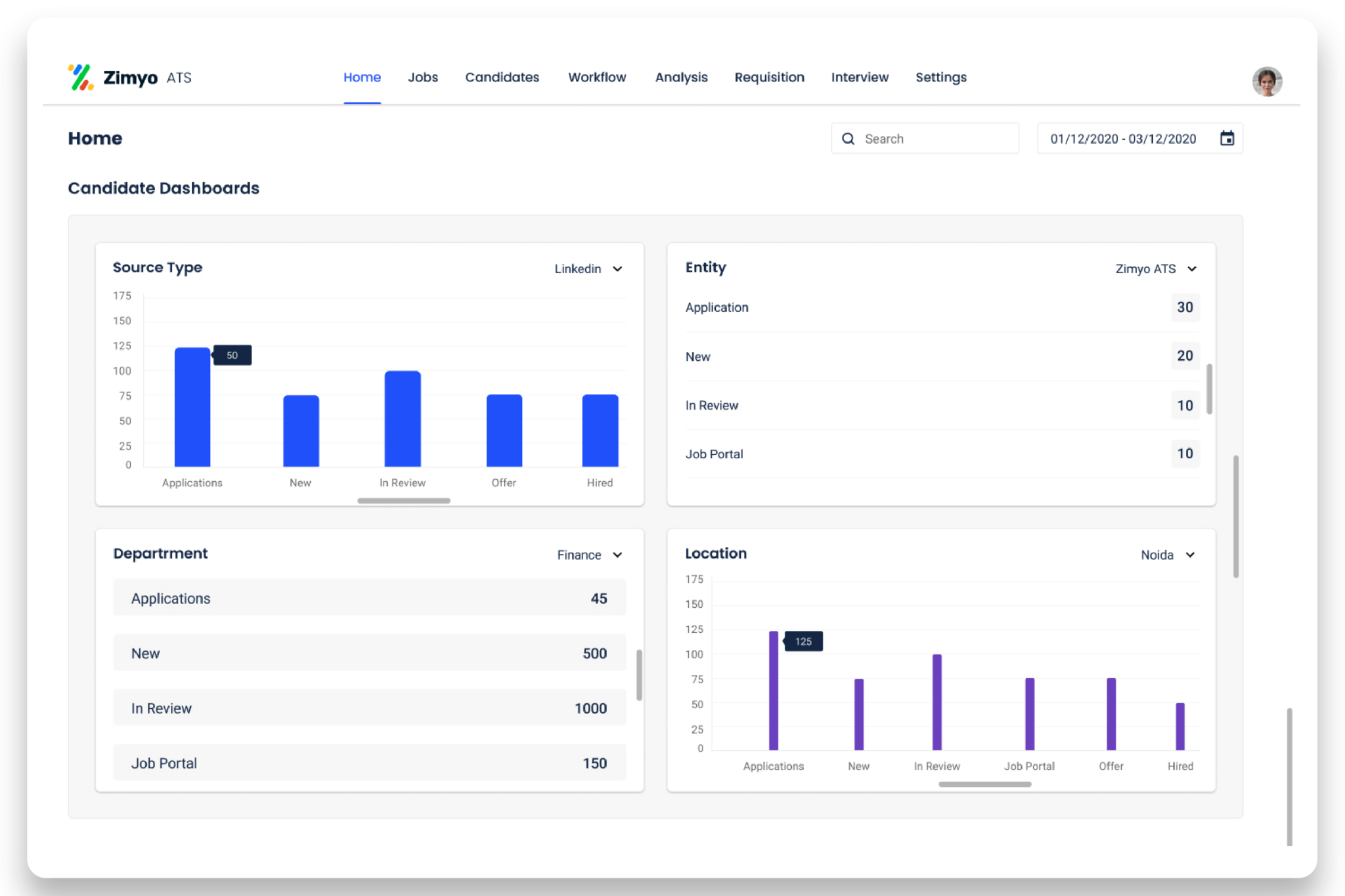 Process payroll in just 3 simple clicks with 100% accuracy.  Reduce the time spent calculating working hours, wages, and tax withholdings.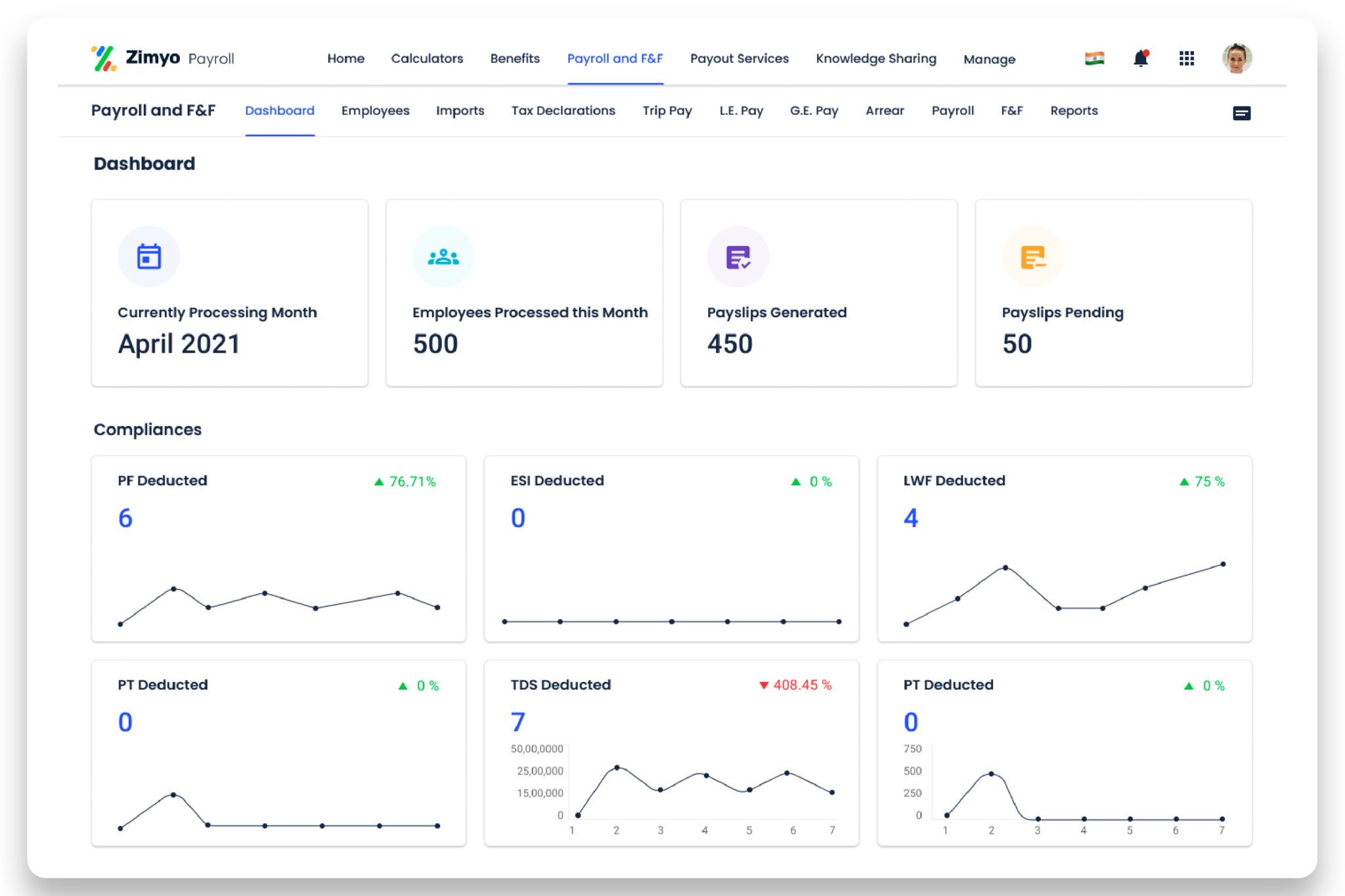 No Disengagement, Only Engagement
Boost employee engagement by celebrating milestones, conducting polls and surveys, and analyzing employee sentiments..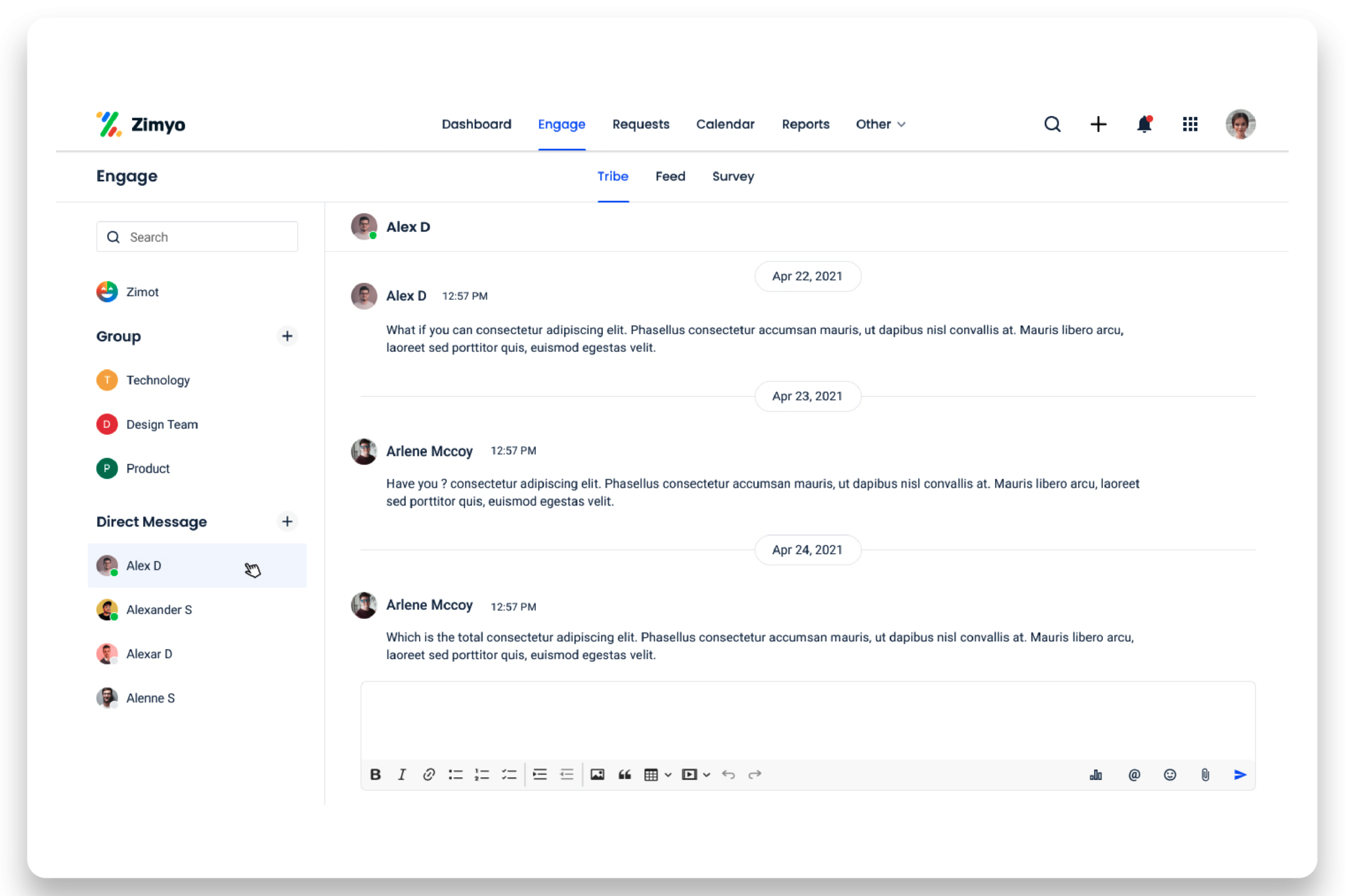 No Documentation, only Personalization/Allocation
Zimyo Benefits platform offers personal loans, salary advances, investment options, expense cards, and other employee benefits solutions.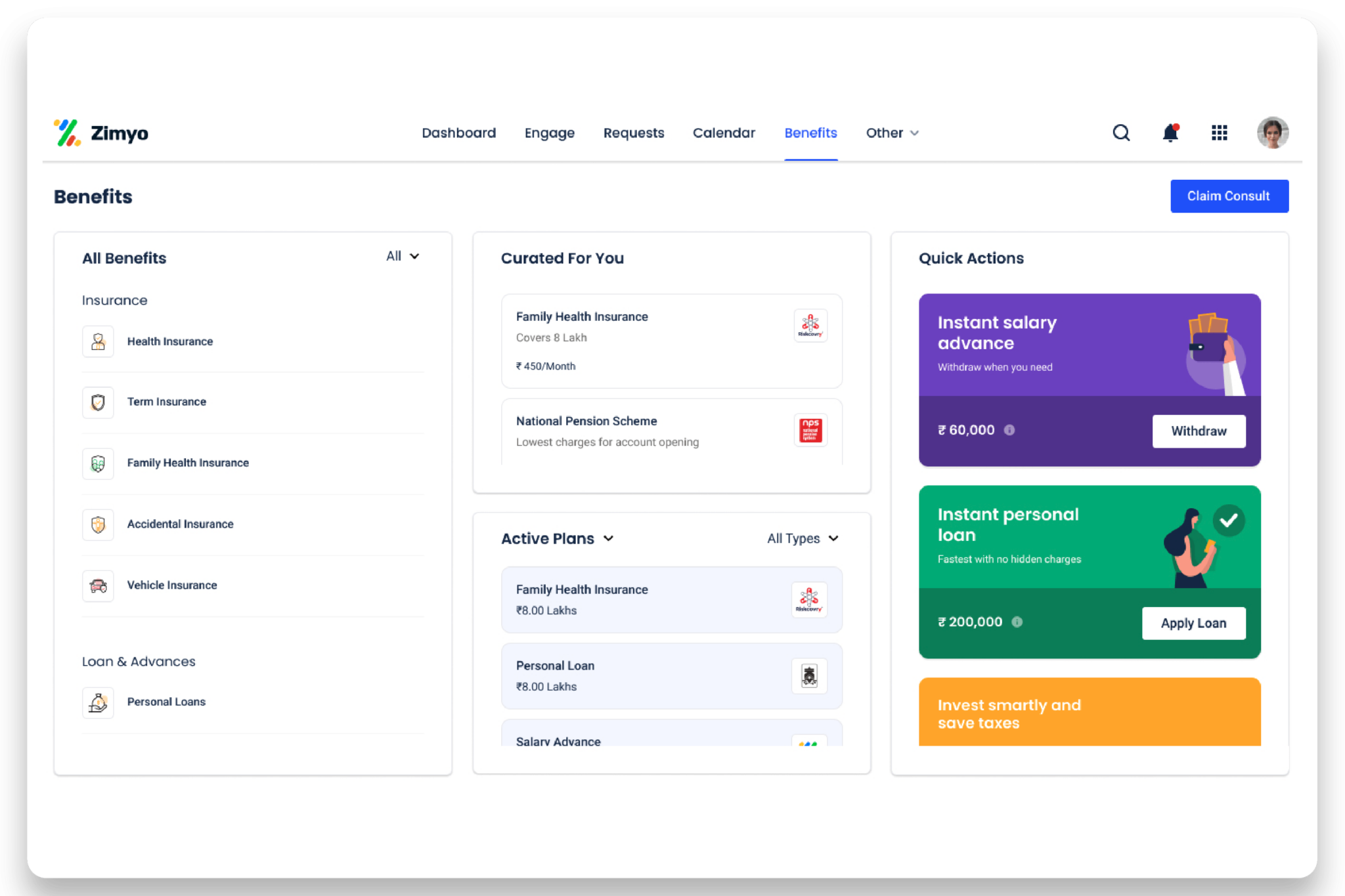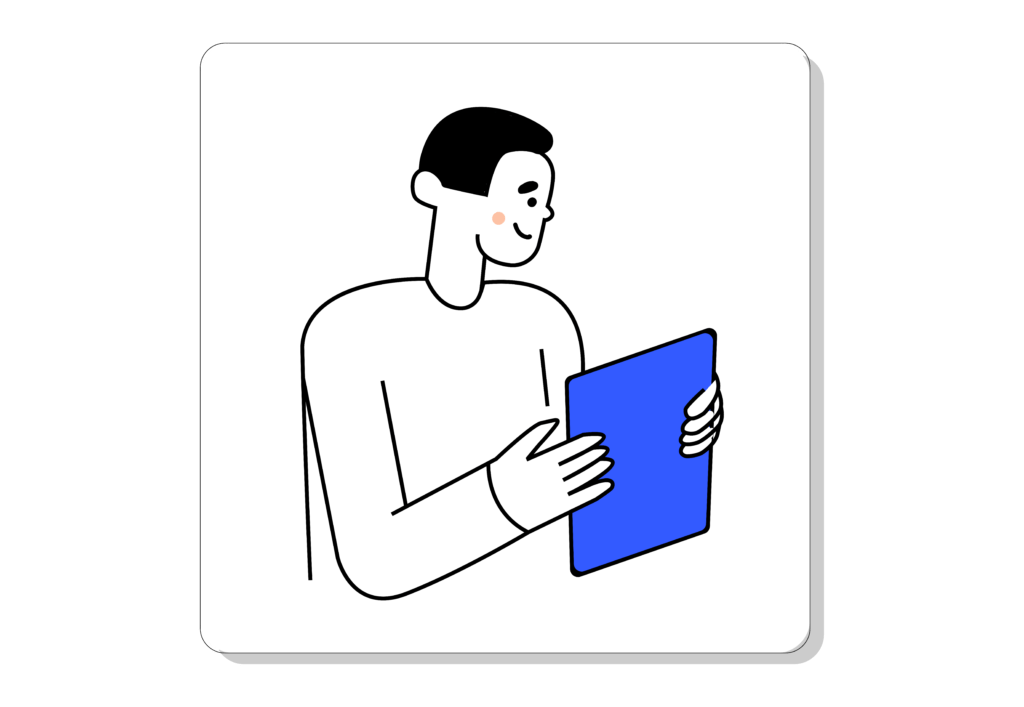 Robust HRMS for HR Managers
Our HRMS helps HR leaders to become more efficient in their work. According to the feedback received from our clients, our HR solutions has helped them achieve:
Improved work efficiency by 73%
Reduced payroll costs and errors by 60%
Improve hiring by 2x using our ATS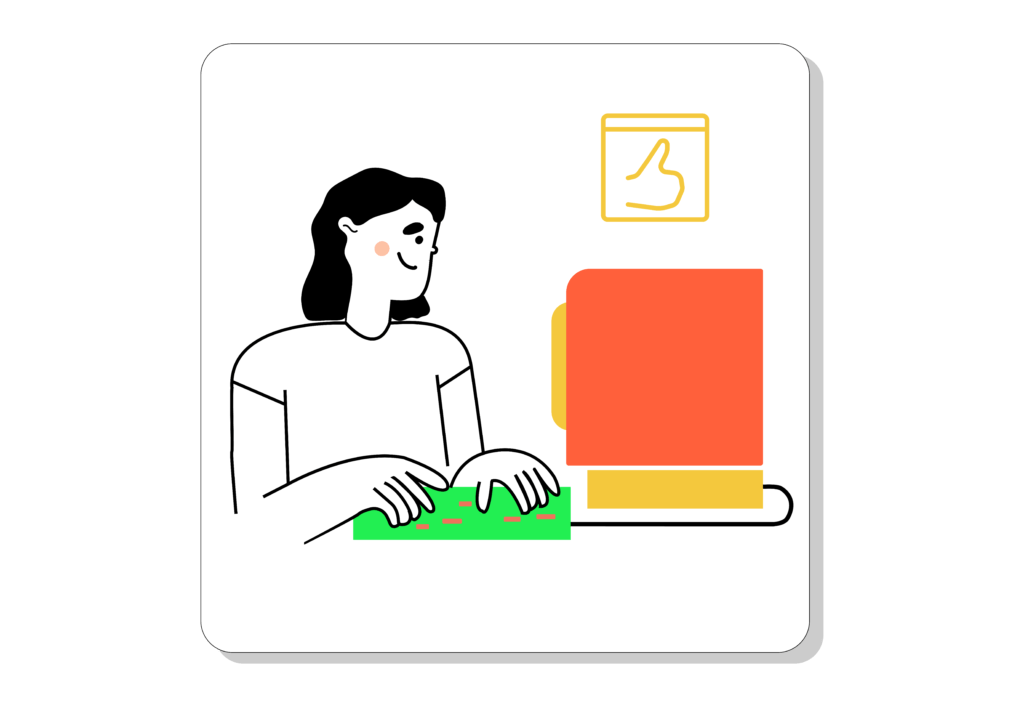 Robust HRMS for Employees
Say goodbye to redundant questions such as "What's my leave balance?" "What documents should I submit?", with our Employee self-service portal.
Access payslips at any time from anywhere
Apply for leaves from mobile or desktop
Raise attendance regularization requests
Mark attendance from office or home
We have just started, but we are here to last!
Why 1000+ businesses trust Zimyo
Not in months, but in weeks.  Yes! You've heard it right. With Zimyo, you can have new technology running in days or weeks, not months. 
Enhance your team's productivity by integrating the system with multiple applications including Slack, Gmail, Hubspot, Outlook, Zoom, and many others.
Easy-to-use, aesthetically pleasing, and flexible HR solutions offer a positive user experience.
Dedicated customer support
Rely on Zimyo's skilled CS team to get your technical issues resolved in the shortest TAT (Turnaround Time).
Our platform complies with global industry standards and has earned ISO/IEC 27001:2013 certificate for all its products and services.
Our solutions are specifically tailored to your human resources needs. You can customize almost every module as per your business requirements.
"Zimyo brings a modern look & feel to HRMS software. I really like their user interface & the fact it offers all features in one place so you don't need multiple products for your HR needs, you have one product which meets 99% of your needs. Also for an employee it offers a wow convenience as they have an amazing app and everything they need on fingertips"
Very Good Experience and Supportive Team Members. Zimyo software had all the required features for HR matters and was also user-friendly. And the Zimyo representatives are very supportive. We now enjoy 88% elimination of manual data entry. The other positive side is that we will get this software at a reasonable price when compared to the software available in the market.
We have been using Zimyo for the past 1 year at our Organization and I can say that it is one of the best HRMS out there and its user friendly unlike other software available in the market.
Get your HR transformed now!
Free Trial, Cancel Anytime