Time & Attendance Software
Track Time & Attendance Like A Clock!
Our Users Rated us the Best
Customers who trust Zimyo
Time & Attendance Management Made Easy
What Is Time & Attendance Software?
Time & attendance software makes tracking your employees time - SUPER EASY!
Our time & attendance software helps you track and optimize the hours that employees spend on the job, manage the number of leaves they take and keep records of wages and salaries paid.
Know How Our Time & Attendance Software Can Benefit Your Business
Spend Minutes Tracking Hours
It's high time to ditch the double-punch errors and long days of calculating each employee's working hours. Our time and attendance software helps you and your team update and track work hours in just a few clicks – no matter where you are.
Get A Highly Productive Workforce
Our time and attendance software come with project tracking and online timesheets to make your workforce more productive. Employees can log their tasks, working hours, and track the time they've worked on specific projects or tasks. On the other hand, managers can approve timesheets with the click of a button!
What do we have in store for you?
Want to know where all the time went? Skip the wait to get insights into your employee's daily work progress. Our timesheets can help you with that.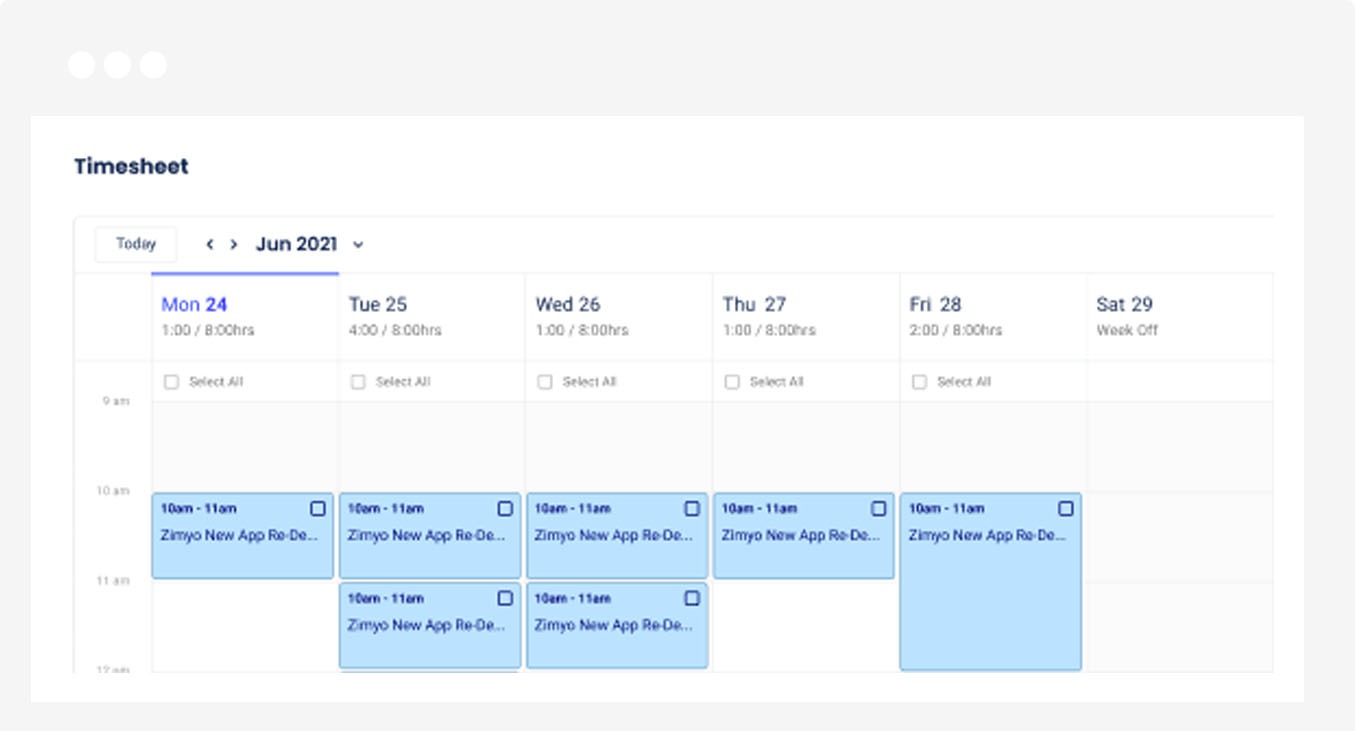 Employees working on the field? No worries. Track their work hours and trips with our business commute monitoring feature.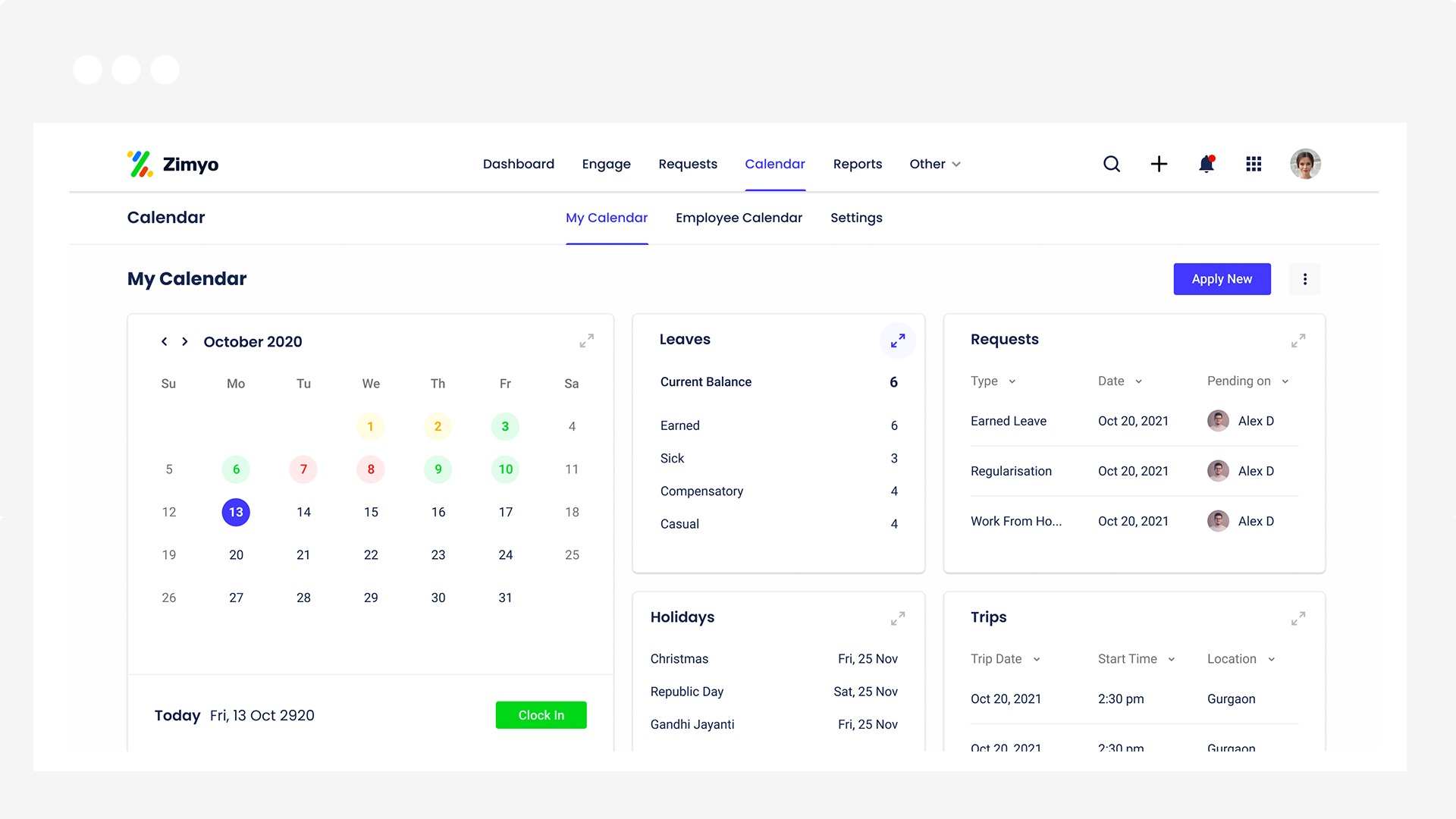 Simplify the complexities of single to multi-level requests and approvals for effective task management.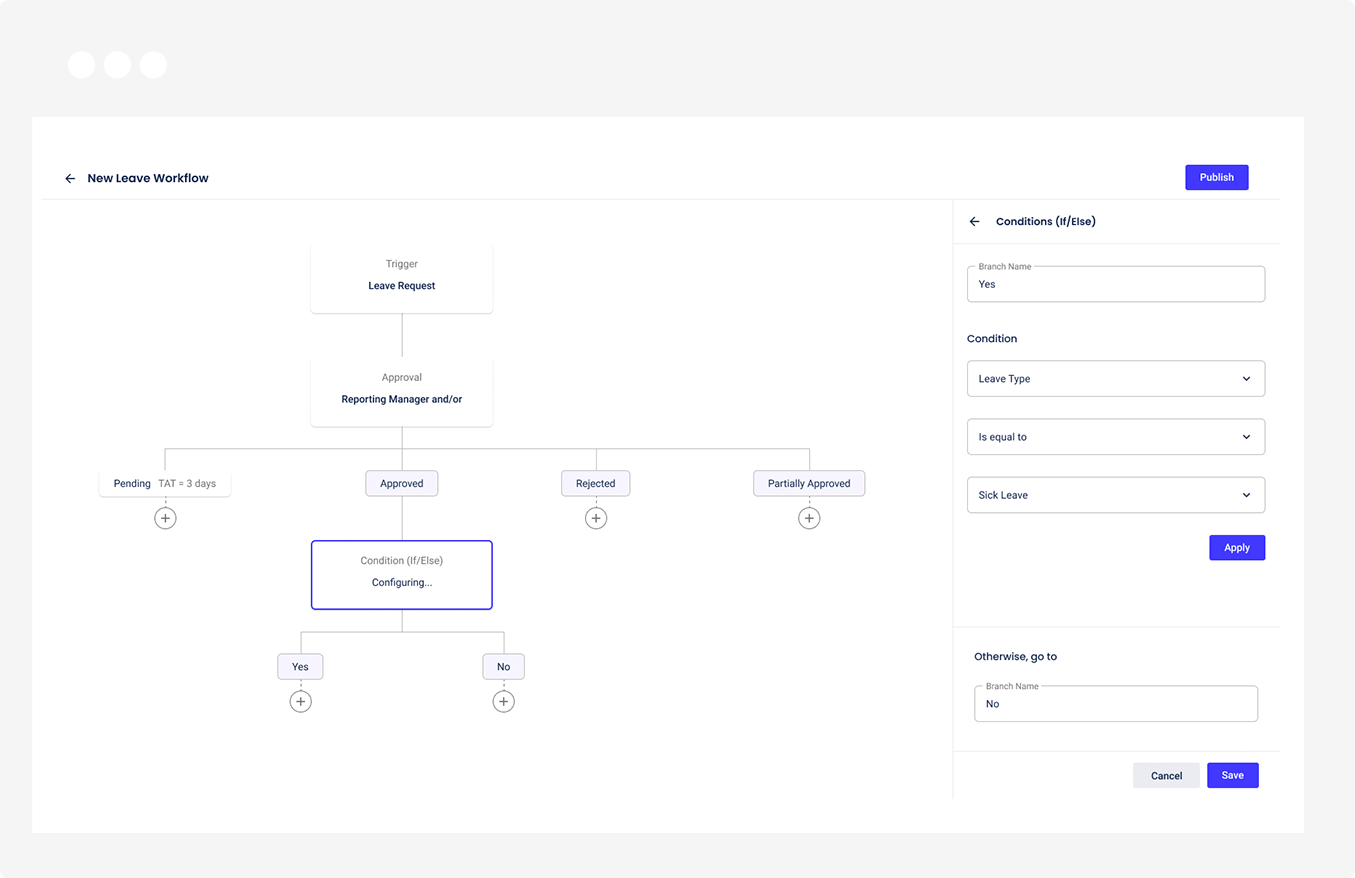 Your business is as unique as you. So our time & attendance software helps you design comprehensive time tracking and leave policies that are tailored to your needs.

Our calendar provides you amazing flexibility to not only plan future shift schedules but also modify any possible errors in employee shifts.

Empower your HR leaders with highly customizable, easy to integrate, easy to implement, and user-friendly HR solutions
Leave Requests Made Easy
Not only can employees easily check leave policies and balances, but also they can easily request for leaves in just a few clicks!
With You, Everywhere
Our bilingual mobile app helps your team track work hours from anywhere – whether they're remote, in the field, or at the office.
Automated Manager Approvals
Managers don't have to send countless emails or wait for employees to hand in their timecards - our time & attendance software handles all of it, for easy review and one-click approval.
Buddy-Punch Protection
Our time & attendance software gives you the confidence that your employees are showing up at work on time and getting the work done.
Our time & attendance software can seamlessly integrate to your biometric systems so that you have a smooth attendance management experience like never before! Apart from that, you can also integrate it with our payroll management,employee engagement, and our other HR solutions to manage all the busy work. '
Insightful and interesting webinars that offer you great insights into a broad range of topics related to HR.
Read and learn more about the latest trends in the HR world. We've covered an array of HR topics in this section.
Discover how renowned organizations are leveraging Zimyo solutions to drive productivity and growth in the organization.
Make things easy for both your HR leaders and employees!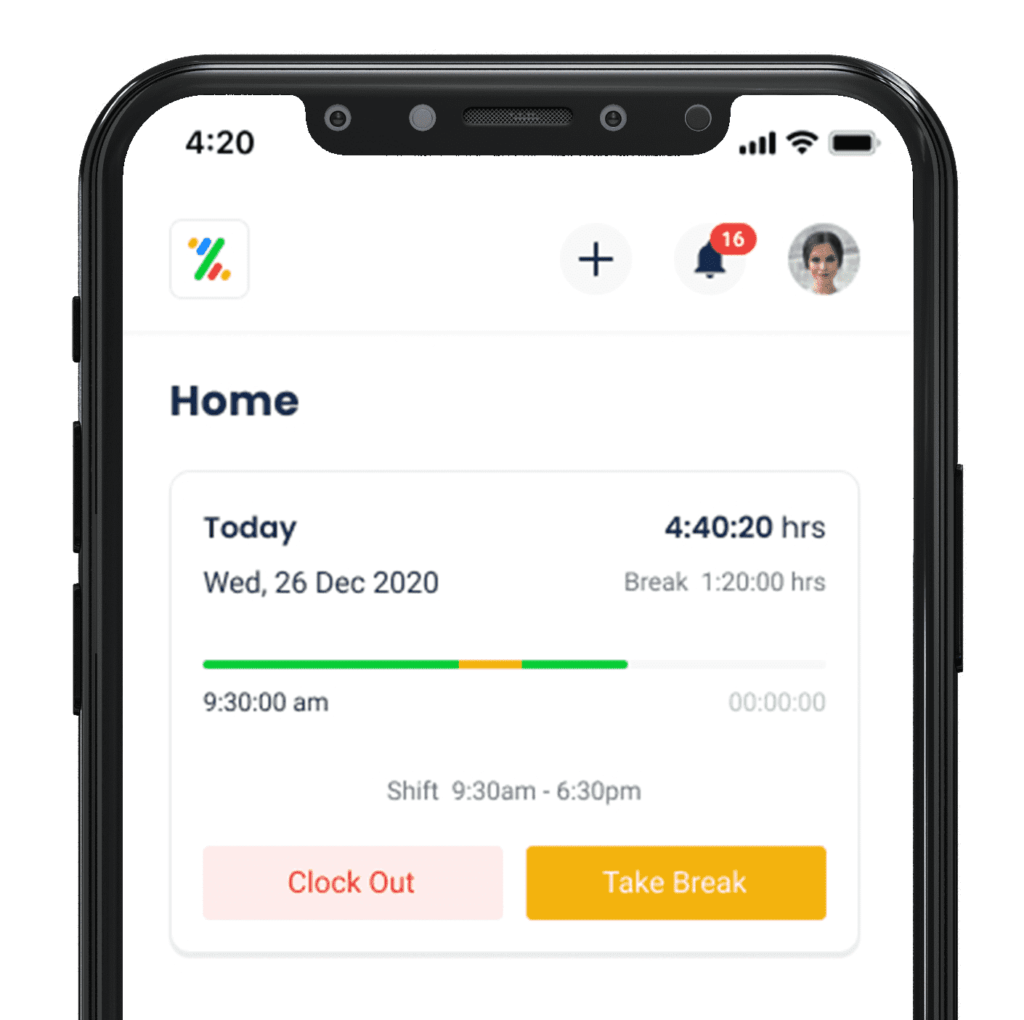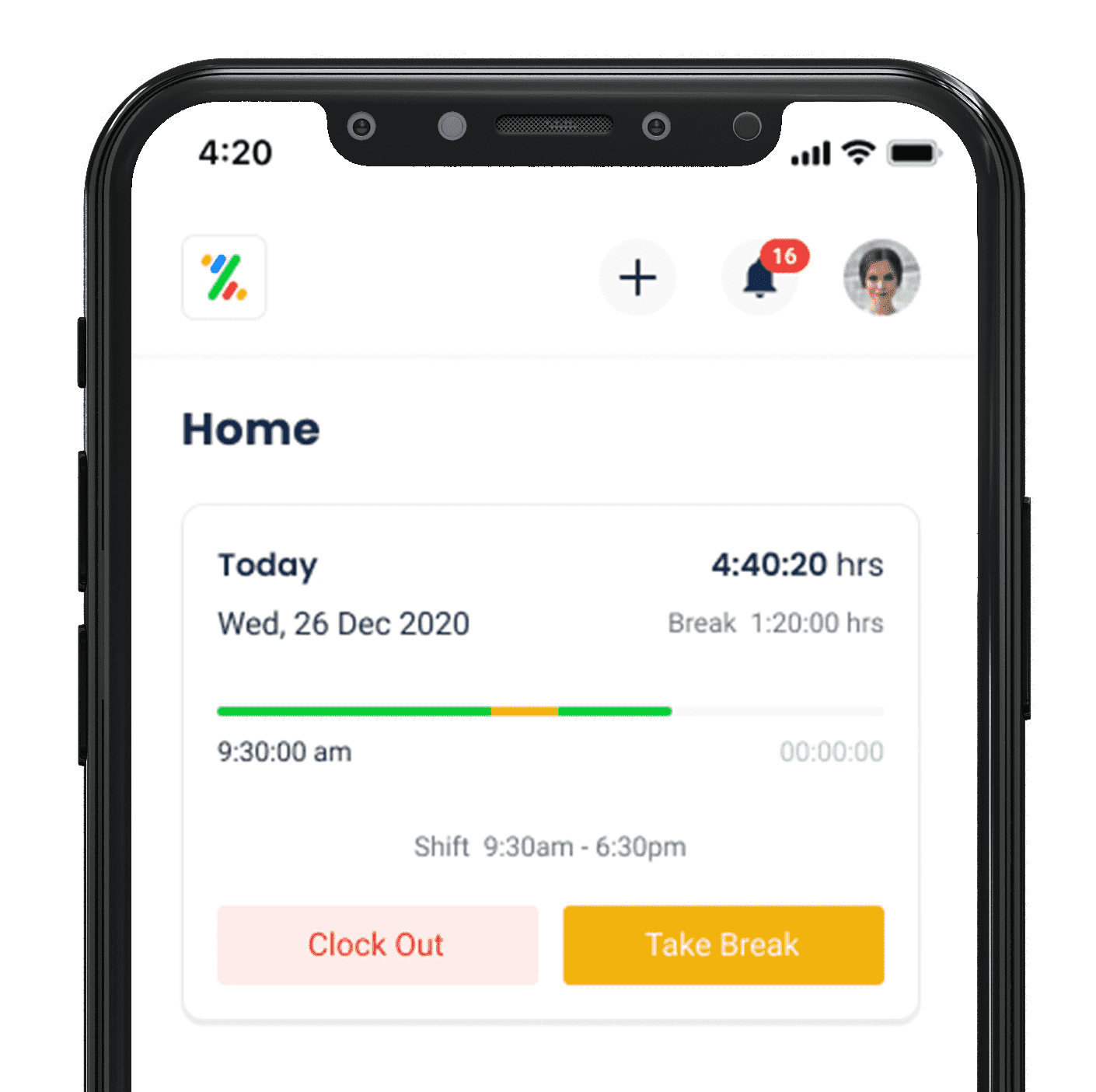 Our bilingual & intuitive mobile application for employees is the best way to reduce administrative burden, offer more autonomy to employees, and increase organizational efficiency.
Now employees don't have to depend on HR leaders to get hands on basic information regarding their leave balance, pay statements, attendance history, etc. They can simply log into your mobile apps and perform all the activities on their own. This allows HR leaders to spend less time on administrative tasks and more time on other core HR functions.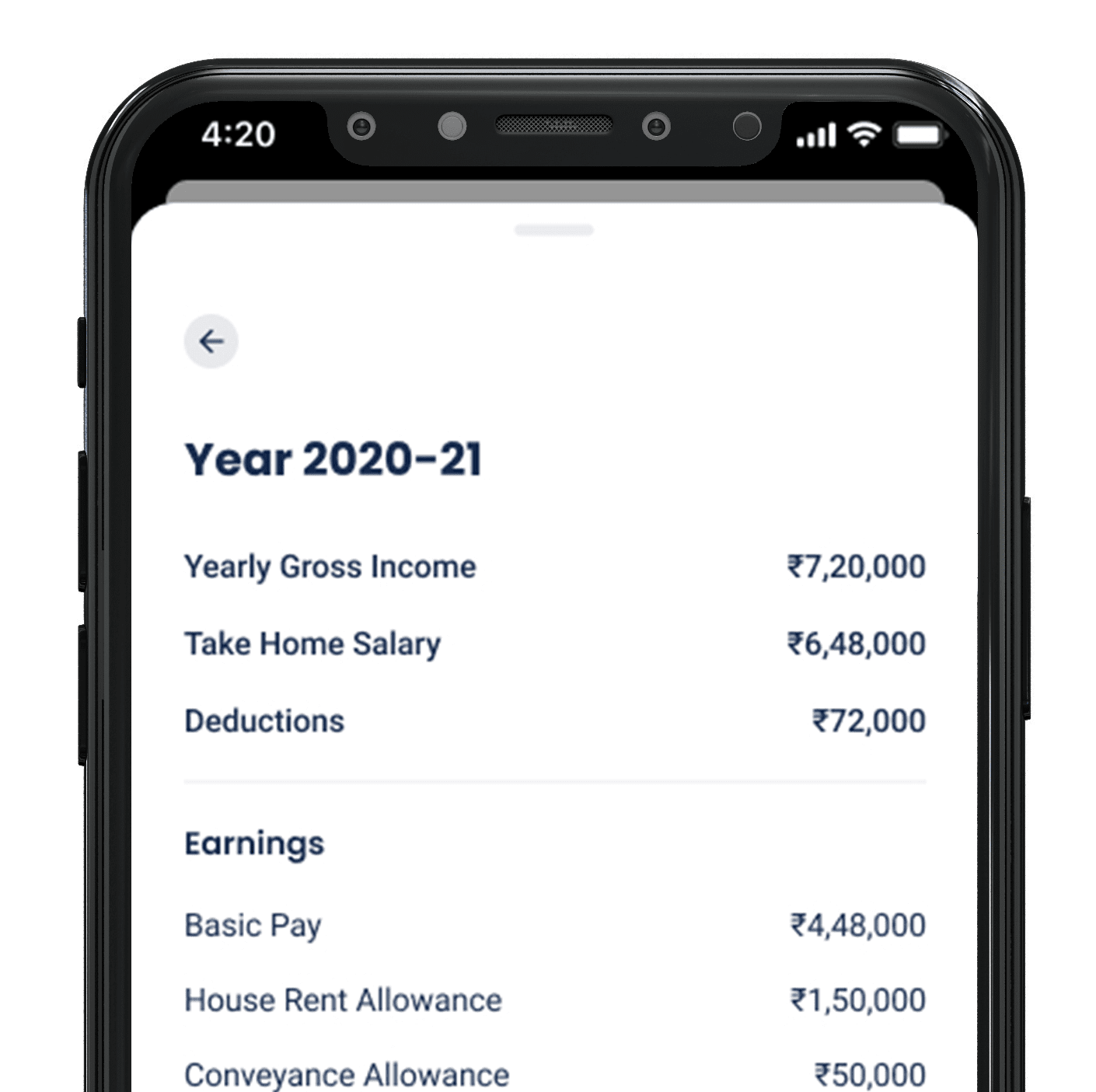 Try one of the most awarded HRMS Ever!