If any organization is operating their business globally it's necessary to comply with the rules and regulations of every country. Similarly, if you are operating in the UAE it is necessary to know about the number of days for a maternity leave in UAE.
If you are a working professional, one of the first questions that comes to your mind is "What would be the duration of my maternity or paternity leave?"
Like every country, the United Arab Emirates government has established maternity leave regulations that help new mothers to recover from childbirth, bond with their babies and fulfill their duties as idol mothers. It is necessary to provide maternity leaves in UAE to parents, especially mothers so that the health of mothers and infants won't be affected.  
In the UAE, this leave is mandatory and is covered under employee benefits that provide job protection as well as compensation during their critical period. This blog will cover everything you need to know about maternity leave in the UAE.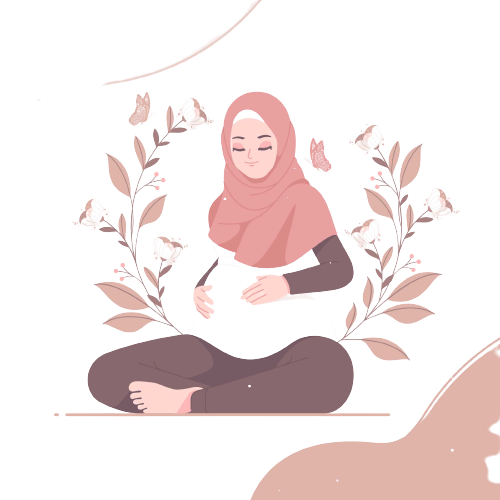 Maternity Leave Rules in UAE Overview
Before diving deep, let's understand the basics of maternity leave in UAE.
The UAE Labor Law states that female employees are entitled to maternity leave. This law applies to all female employees in the UAE, irrespective of their employment contract (temporary, permanent or limited-time). 
● Duration of Maternity Leave
The Maternity Law of UAE states that female employees are entitled to 45 days of fully paid maternity leave in the UAE and 15 days of half-paid maternity leave. 
In case of complications or difficult birth, they are additionally provided with 15 days of full paid leaves. Working mothers are allowed to start their leaves before 30 days of delivery.
If the child is born sick or has medical disability they are provided with 30 days of additional full paid leaves and 30 days of additional unpaid leaves after providing valid documents from medical authority.
In 2019, the UAE government approved an amendment to the existing Maternity Law to extend the duration of leaves from 45 days to 90 days under special circumstances. 
This law applies to all female employees in the UAE irrespective of whether they work in the private or public sector.
To be eligible for maternity leave in UAE, female employees must have completed a minimum of one year in the organization in UAE. If the female employee has not completed one year of service they'll get the maternity leave but it might be unpaid.
● Compensation during maternity leave
Female employees are entitled to 45 days of paid maternity leave in which they are entitled to all the benefits including basic salary, allowance and other benefits if applicable. 
After that, they are entitled to 15 days of unpaid leaves.
Recent Amendments to UAE Maternity Leave Law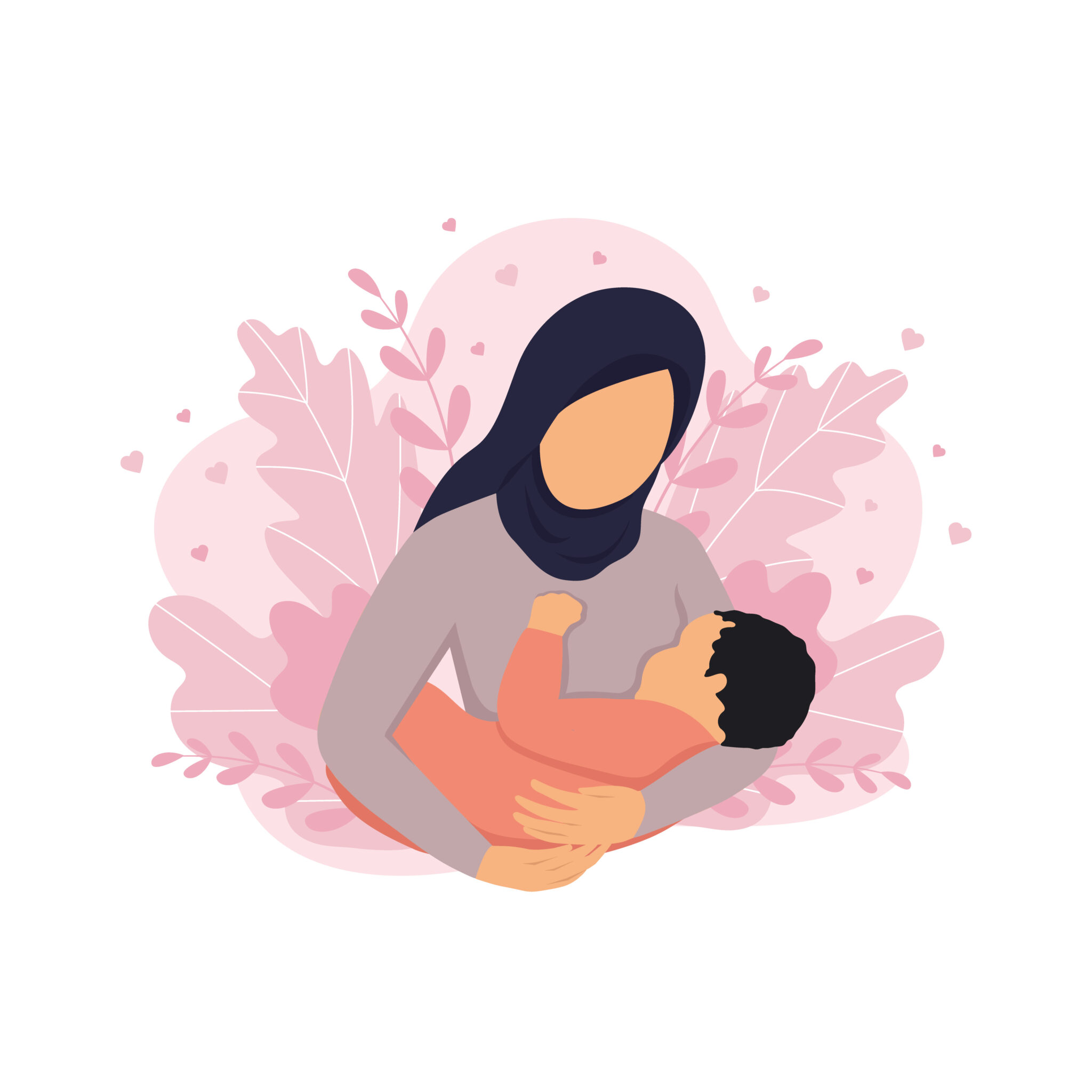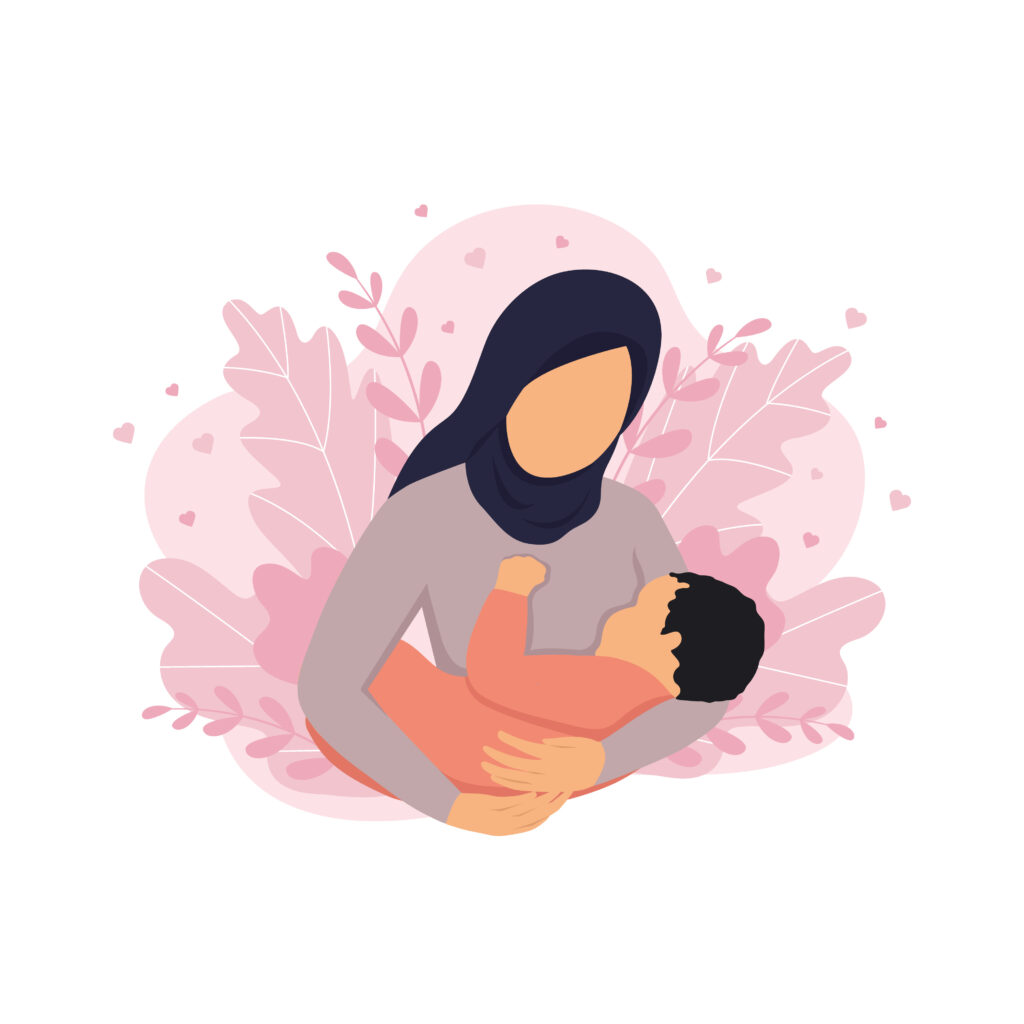 As discussed above, the UAE government has made several amendments to maternity laws in 2019 which provides additional benefits to working mothers. 
● Extended duration of maternity leave
The extended duration of maternity leave by the government has additionally benefited working mothers to recover and spend quality time with their families and newborn. This also helps working mothers to bring back to their normal routines.
● Extension of maternity leave to adoptive mothers
Another major amendment in the Maternity Law is the inclusion of adoptive mothers in maternity leave laws. Working mothers who adopt a child below the age of 5 are entitled to 45 days of maternity leave. This is a major step to promote the adoption of children by parents in the country.
Major challenges faced by working mothers in UAE
Despite the major amendments in Maternity leave laws, there are several major challenges faced by working professionals in the UAE:
1. Expectations of society
In the UAE, society has a major influence on mothers as mothers are expected to stay at home and take care of their children. This is a famous belief that mothers should stay at home and focus on the upbringing of the child.
The pressure to handle these beliefs often becomes a challenge for mothers, especially those who are first-time mothers.
2. Limited access to facilities of childcare
Another major challenge faced by working mothers is the lack of affordable childcare facilities for their children. This often becomes a barrier for low and middle-class income earners. That's why many mothers face a major challenge in providing access to good childcare facilities.
3. Work-life balance challenge
The major challenge faced by working mothers is to maintain a balance between their work and personal life. This challenge is faced by the whole world, and UAE is no exception. The long working hours and demanding working conditions can become a major challenge for working mothers to focus on their children. This ultimately leads to burnout and stress for working women.
Stay compliant with state and federal laws!
Zimyo Payroll helps businesses in UAE to stay compliant with all the applicable laws and regulations
Manage Maternity Leave in UAE and Beyond
Many organizations operate globally. So it becomes a hindrance complying with the laws and regulations of different countries at once. Organizations must comply with these laws and regulations otherwise they might face legal implications or even a lawsuit.
Fortunately, this hindrance can be solved easily and now organizations can comply with local rules and regulations using Zimyo Payroll.
Payroll compliance means adhering to local, federal and state laws of a nation.
Organizations can focus on more strategic tasks without thinking of compliance with local laws and regulations.

Frequently Asked Questions (FAQs)