The United Arab Emirates (UAE), being an appealing destination for businesses worldwide, serves as a prominent hub for trade and commerce. 
Additionally, the UAE offers a number of advantages to businesses, providing world-class infrastructure facilities for the seamless transportation of goods and services. One of the most enticing aspects for businesses establishing themselves in the UAE is its No Tax Policy. 
The country's attractiveness extends beyond businesses, as it also proves to be a desirable destination for job seekers. With abundant opportunities and a thriving economy, the UAE is poised to emerge as a global leader in the near future.
Furthermore, the UAE is strategically planning substantial investments in its digital economy. It is imperative to comprehend the economic principles recently introduced by the Government of the UAE. 
Sheikh Mohammed bin Rashid Al Maktoum, the current ruler of Dubai, and serving as the Vice President, Prime Minister, and Minister of Defence of the United Arab Emirates, has communicated information about ten new economic principles that will shape the nation's trajectory in the years to come. 
The announcement stating the ten economic principles of UAE was made on November 8, 2023.
Major Agenda of Economic Principles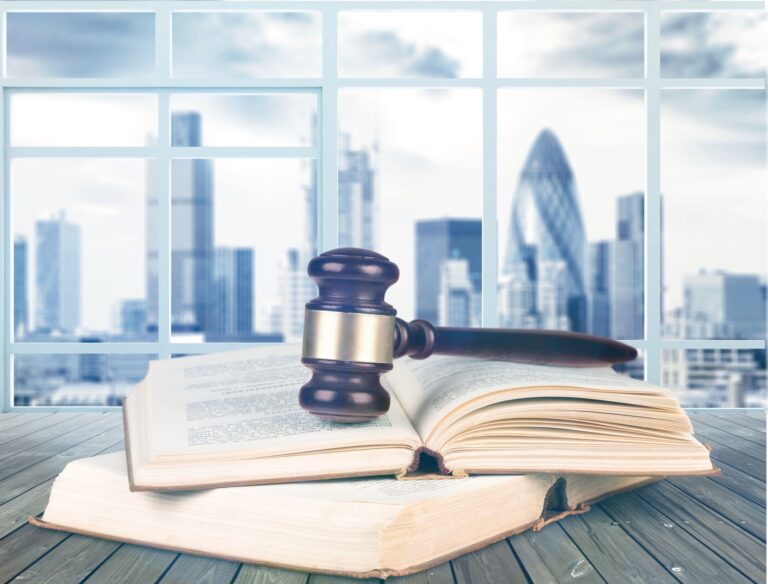 The primary objective behind rolling out these significant economic principles in the UAE is to foster the economic growth of the country, attract top talent, and create new opportunities for young professionals. 
Ultimately, the UAE government has sanctioned the economic principles that the state will adhere to over the next ten years to nurture economic expansion.
In a comprehensive review, the board of management, council members, and other senior officials gathered in Abu Dhabi to assess all the strategies slated for implementation in the upcoming years. 
Sheikh Mohammed bin Rashid Al Maktoum stated, "We aspire to position the UAE as a robust global economy with a forward-thinking mindset, improved employment opportunities, and robust infrastructure facilities."
The set of ten economic principles for the UAE is derived from the 50 Principles of UAE, wherein they outlined their future aspirations for the UAE's economy. The primary goal is to propel the UAE into a global and influential leadership position in the coming years.
The 10 Economic Principles of UAE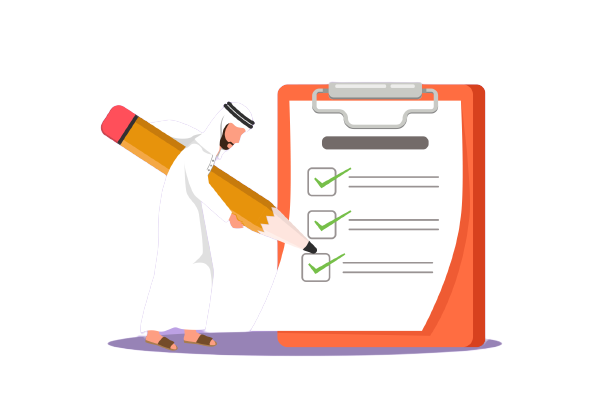 Here are the economic principles rolled out by the UAE Government:
1. UAE as a global and free economy without boundaries
The United Arab Emirates operates as an open economy, extending a warm welcome to businesses worldwide to establish themselves in the country without any limitations. Additionally, UAE offers various incentives and facilities to support businesses. In alignment with this principle, there is a concerted effort to strengthen trade relations with diverse global economies, aiming to foster economic growth and collaboration.
Furthermore, UAE is keen on exploring untapped markets, exporting products, and diversifying its trade portfolio. This strategic initiative is adopted to elevate UAE to a prominent position as a global leader in trade.
2. Attracting top-notch talent to promote growth
UAE is host to numerous international and locally established brands, solidifying its status as one of the most crucial financial hubs globally. This significance makes it a magnet for job seekers worldwide, offering various opportunities. 
These include competitive payouts, incentives, tax-free income, and a multicultural environment. UAE also presents lucrative prospects not only for skilled individuals but also for their families. The presence of top-notch talent stands out as a key indicator to drive substantial growth.
3. Investing huge sums in the digital economy
UAE is home to various technology companies, data-driven institutions, and SaaS-based firms, presenting a significant opportunity for data-focused businesses to establish themselves in the country. In a bid to steer the future of technology and artificial intelligence (AI) in UAE, the government is gearing up to invest substantial amounts in the digital economy. This significant investment is anticipated to play a pivotal role in molding the economic landscape of UAE.
4. Creating development opportunities for youth
To propel the overall growth of the country, it is imperative to engage the youth in every economic sector. In order to meet the requirements of the current job market, young individuals must possess specific skills and knowledge, giving them a competitive edge in the global market. In a bid to enhance these skills, the government is poised to invest in the training and development of the youth, aiming to transform them into future leaders.
5. Build a sustainable economy backed for future generations
The primary objective is to promote the sustainable and environmentally friendly utilization of resources through advanced technologies and initiatives. Economic policies should be crafted in a manner that ensures the sustainable use of resources, preserving them for future generations. The conservation of resources and wealth for the benefit of future generations is a crucial parameter for driving economic growth.
6. Making a strong and stable financial system
A robust financial system with high standards of utmost transparency is vital for the economic growth of any country. It guarantees the overall development and strength of the economy, fostering trust among stakeholders and investors in UAE. It is imperative to take calculated risks in the present and future to mitigate potential losses. This approach facilitates the growth and development of various banking and non-financial institutions.
7. Strong and fair legislative systems
A robust and equitable legislative framework is crucial for ensuring economic growth. Strong laws and regulations act as a magnet for businesses worldwide, encouraging them to establish a presence in UAE. Furthermore, UAE boasts a low crime rate compared to various other countries. This favorable environment provides businesses with a framework to flourish and position themselves as global players on the world stage.
8. Transparent laws and regulations
The laws and regulations established by the government of UAE are known for their high level of transparency and strength. Reliable sourcing of information is crucial, especially when assessing the performance of various sectors in the country. 
Accurate and dependable information builds trust and confidence among stakeholders, business owners, financial institutions, and investors in UAE. Transparent data practices also facilitate growth comparisons over the years, providing a solid foundation for informed decision-making.
9. Strong banking sector to boost the growth of the economy
The highly advanced and robust banking sector plays a pivotal role in driving growth across various economic sectors. These institutions actively encourage individuals and businesses to save and invest for future opportunities. Moreover, banking and financial institutions take several measures to ensure data protection and privacy. This proactive approach has a positive impact on UAE's economy, fostering trust and confidence among business owners and investors.
10. World-class infrastructure and logistics
The Unired Arab Emirates aims to cultivate world-class infrastructure and logistics to catalyze the growth of businesses. This encompasses the development of ports, interconnected roads, and airports.
This significant initiative is poised to elevate UAE's stand as a global leader in providing top-notch infrastructure facilities. Creating a comprehensive network that connects the East, West, North, and South will empower businesses to diversify their operations on a global scale.

FAQs (Frequently Asked Questions)
The government of UAE announced its economic principles on November 8, 2023 to foster the economic growth of the country.
The major agenda to launch economic principles of UAE is to foster the economic growth and laid down plans for next ten years.
The Fifty Economic Plan – Roadmap to the Future