The UAE is one of the most developed economies in the Middle East. It plays a major role in providing Refined Petroleum, Gold, Jewelry, and Broadcasting Equipment to the world. It also promotes and competes with other major players in the field of entrepreneurship and management. Also, to push its technological sector UAE is leaving no stone unturned. UAE came into the limelight when it became the first and only country to have a ministry of Artificial Intelligence. With the growing economy, there is a need of better HR practices in UAE.
UAE holds a big dream to take the country up in all the developmental rankings worldwide. It is trying its best to promote itself as a new silicon valley. And not to miss out, it is focusing more on Human Resources. UAE Vision 2021 lists building strategic capabilities for skilled human capital as the first of seven strategic enablers. To achieve these strategic goals good HR policies and procedures clearly play a significant role. You can't overlook the importance of HR practices to achieve the socio-economic goals of the country.
Improving HR Practices in UAE
The UAE has a lot to offer. Tourists land here with high expectations of entertainment and fulfillment, professionals arrive with expectations of growth in their career, businesses arrive with a goal of establishing their footprint and diversifying themselves. All of this has resulted in expatriates and immigrants accounting for 89% of the total population and only 11% of the population is native to the UAE. This much diversity demands much elegant HR practices to hold the workforce aligned towards the socio-economic goals of the country.

Human resources are the "organizationally relevant capabilities of groups and individuals" (Scott-Jackson et al., 2014a), and strategic HR practices are "a pattern of planned deployments and activities intended to enable an organization to achieve its goals" (Wright and McMahan, 1992). 
This blog will take the readers through the challenges faced in the HR practices of the UAE. And also on how the country is taking the right steps to change and outshine with its HR practices.
According to Bloomberg BNA analysis report 2021, the correct HR-to-employee ratio is 1.4 full-time HR staff per 100 employees. This analysis could be an eye opener for the organization worrying over their HR problems.
HR Challenges in UAE
 There are 10 major challenges of HR practices in UAE:
HR and Compliance
Compliances play a significant role in HR management. Not adhering to the statutory or regulatory compliances can get organizations in trouble. As HR professionals have a lot on their plate, it becomes difficult to keep a check on these regulatory changes.
Failure to comply with these regulatory changes can damage the brand's reputation and can be a costly mistake. HR practices should identify these lapses to minimize such enterprise-wide risks.
Recruitment
Recruitment for any job role is a very time and resource-exhausting process. To fill managerial positions, MNCs in UAE generally prefer people from their source country.
Such actions promote a sense of discrimination within the organization. This promotes low enthusiasm and less motivation among the employees. Companies should promote racial decisions and should hire more from the local talent pool of UAE.
Employee Retention
A country with 89% of the population being expats faces a problem of employee retention. Whenever an expat lands in the UAE, the priority is to look for a temporary job to adjust to the country, so s/he is ready to adjust for any job. Thereafter if the job doesn't intrigue them enough, employees start their hunt for new jobs. This increases the rate of employee retention in almost every organization that fails to address this issue.  
Seasonal Demand
UAE is a tourist destination and tourism contributes 12.1 percent of the GDP. The hospitality industry in the UAE witnessed a sudden surge of demand for their services in the months of March to November. This surge pushes organizations to hire more workforce to stay operative. HR departments eventually are on the verge of crashing during such seasonal hirings. 
Employee Theft
The major challenge in retail is employee theft. In the UAE cases of the employee, theft is almost 4x from anywhere in the world. Employee theft remains top on the list of challenges faced by HR. It can only be eliminated by an improved onboarding process, proper mental scanning of the candidate while hiring, and improved workplace conditions.
Employee Productivity
HR practices usually measure employee productivity with the overall contribution to the growth of the company. Missing out on the small contribution of the employees may result in employee dissatisfaction with the job. Performance evaluation both on large and small levels should be promoted for job satisfaction and to increase employee efficiency. Measuring employee productivity should be a significant aspect of HR practices in UAE. 
Payroll Errors
Payroll serves as a nervous system in an organization. Everything an employee needs – be it advance salary or any other employee-centric benefit, all of this is controlled by payroll only. If the Payroll process of the organization is handled manually then there is always a chance of human error, resulting in pay loss or other big blunders. HR practices need to be automated for payroll operations to minimize errors and losses. 
Employee requests and complaints
Automation is the response to all human worries. In an organization, there are a lot of issues faced by the employees for which a lot of queries and complaints are raised. If not handled timely it can hurt the employee morale and performance. HR department receives requests and complaints all the time, a complete workforce management system with employee self-service module can reduce a lot of HR work.
Culture and Communication
The diverse background of the workforce in the UAE creates a barrier in communication. Employees from different backgrounds and cultures will always find their own way of doing things unless told to do it in a certain way. The culture and communication gap is the challenge that directly hinders the performance of the company. If a team working on a project is not weaved together through the thread of communication, it will not be able to get the contribution of everyone. Diversity in the workforce can be a big boon for an organization if more communication is promoted.
Minimal Transparency
Human nature has always been of some prejudices and skepticism. Growth and work quality are directly proportional to transparency. More transparency in the growth process makes employees feel valued and promotes healthy competition to push the organization and the employees out of their comfort zone. Therefore, one must focus on enhancing transparency in the organization.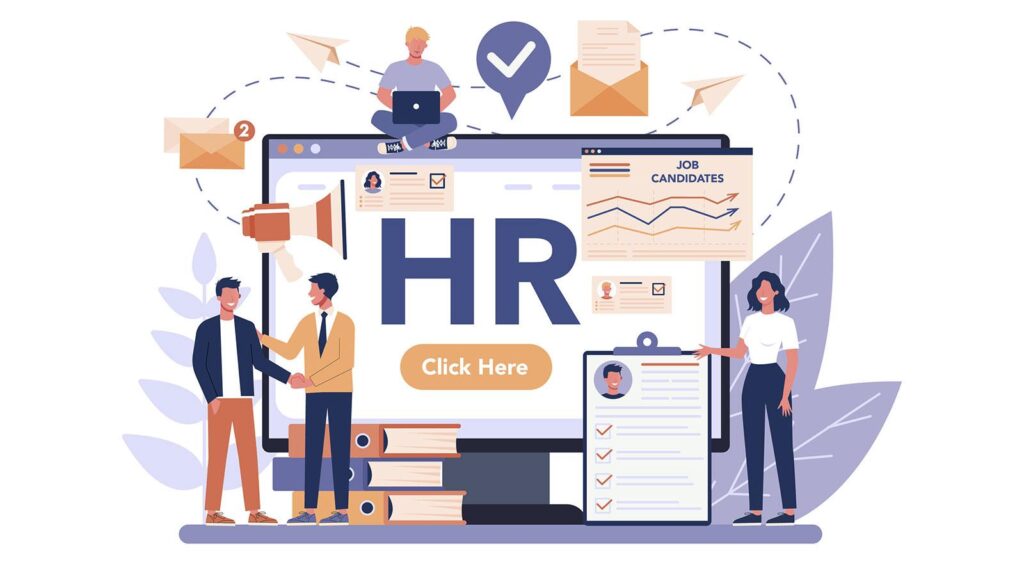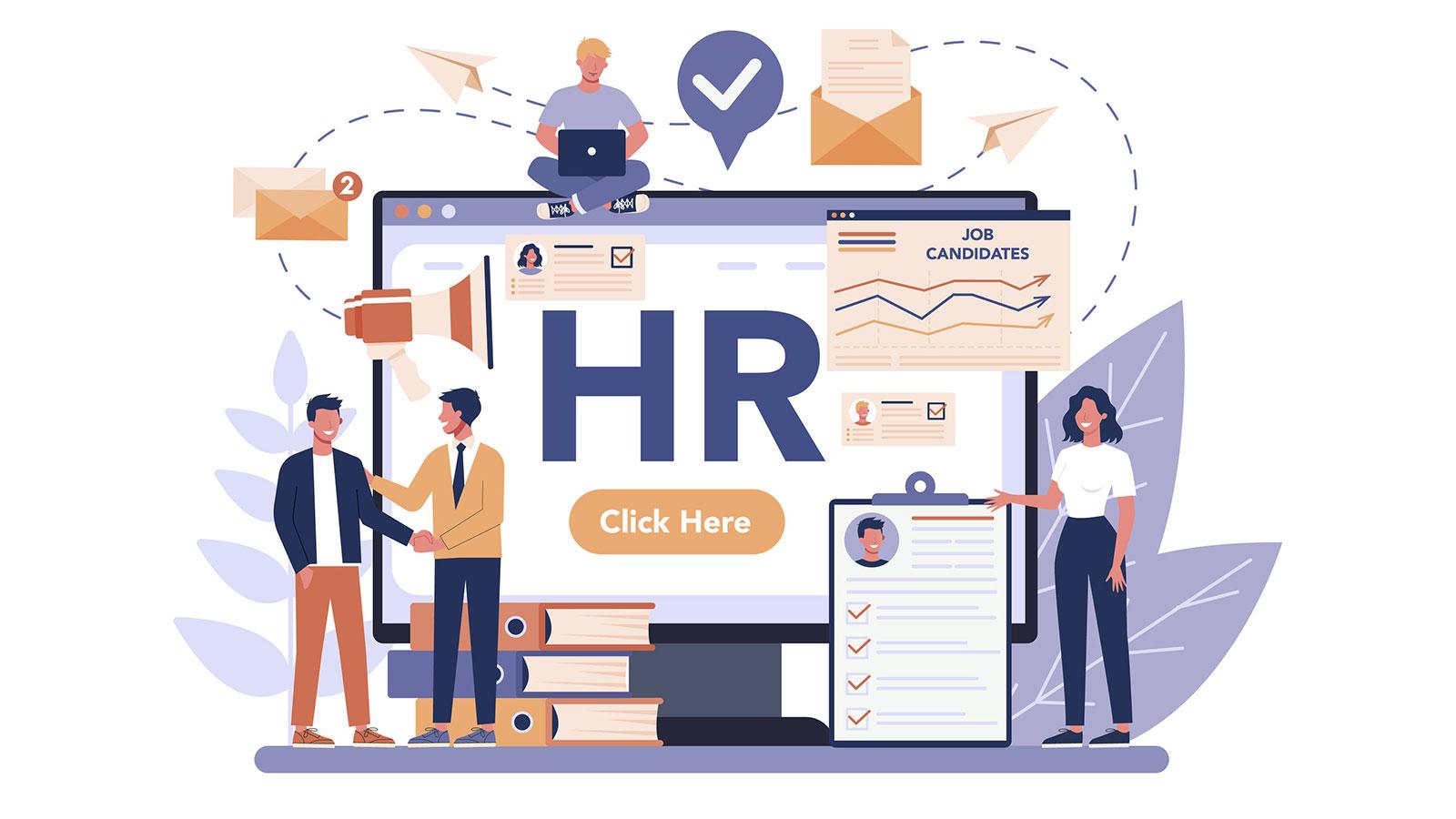 HR Practices in UAE
Now let's see how UAE is handling all these challenges and is improving its HR practices.
Keeping the organizational goal in mind companies in UAE are investing heavily in their human resource management. They are accepting new HR practices, which are a blend of western practices and UAE's culture. 
UAE is promoting more gender neutrality
According to a global consulting firm Mercer's report, around 50% of the HR executives in UAE are women. This could be a one of a kind statistic in the world. The UAE is trying to progress towards a knowledge based economy where commitment to skill-based hiring and fair practices is being promoted to create a more inclusive workforce. 
Creating a sense of belonging
The lockdown has challenged everyone with the existing working style. HR professionals had to adapt to these changes quickly to give employees a sense of belonging in these tough times. When everything went virtual, HR leaders in UAE used automation and Human Resource management software for keeping the workforce engaged and promoted the collaboration of teams for the interchange of ideas. This automation in HR has helped HR professsionals to redefine HR practices in UAE and made happiness an intrinsic part of the work culture. 
Reaping the benefits of AI
UAE was in the spotlight in 2017 when it became the first country to announce the ministry of AI. This action promoted the use of Artificial intelligence in various aspects of businesses. In HR, AI is helping to improve the employee experience by streamlining and improving the hiring process and is driving internal talent mobility. 
HR Automation
Automation gives the impression: Anything that may change, will. Since 1987 when Oracle launched its first HR software, the whole industry slowly started adopting the automation in HR process, and until 2021 the industry size of HR software has increased to USD 17.56 billion. This has given more emphasis to the HR practices and the implementation of HR practices has been made easy by the new advent of HRM software.
Experience the future of HR, right away!
Zimyo's automation and AI driven end-to-end HRMS is everything you need to manage your workforce.
In this blog, we have dived deep into the HR scenario in UAE. It has covered HR practices in UAE, the challenges that the industry faces, and the improvement that the country is going through.
Platforms like Zimyo are providing the entire suite of modules to manage today's workforce effortlessly with its futuristic HRMS driven by automation and AI.
Well, there is always a scope for more improvement and with time the HR processes may be improved more. The industry may soon experience a major revolution with the advent of AI and machine learning in the field.