Let your people voice their opinion
Get frequent feedback from your employees and build an inclusive work culture.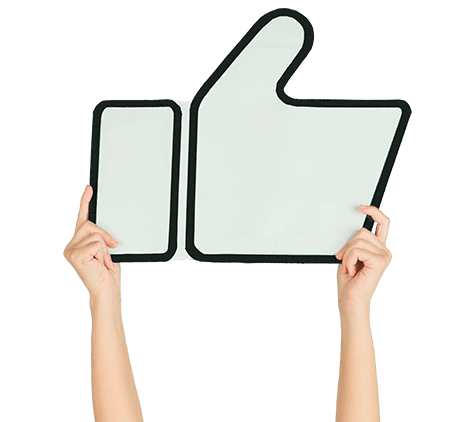 Understand the needs of your workforce
What is so great about our Employee Surveys?
Conduct frequent polls and surveys to know your employees' opinions on certain matters. Make your employees feel valued by acting on the feedback you receive.
Gather Honest Feedback & Make Informed Decisions
Gather your employees' feedback on company-wide HR initiatives like policy changes, employee engagement programs, etc. 

Improve Employee Participation
Get rid of long, boring survey forms and improve employee participation by offering them short and interactive polls and surveys.

Boost Employee Satisfaction
When you take your employees' opinion for important business decisions your employees feel more satisfied.

Say no to manual work. Automated surveys and pre-designed  templates help HR managers to save time and effort.
Why Should You Opt For Our Employee Surveys
Get real-time insights on how your employees have responded to each question. This helps you address issues effectively and timely.
Multiple choice answers or long textual answers, choose the one that best suits your needs or requirements.
Weekly, fortnightly or monthly- set the frequency at which you want to send surveys to your employees.
Send automated notifications to your employees asking them to submit their feedback as soon as you create an employee survey.
Customers who trust Zimyo
Free Trial, Cancel Anytime